BlockFi, SEC Reach $100M Settlement
The fine is the largest such sum ever levied against a crypto company.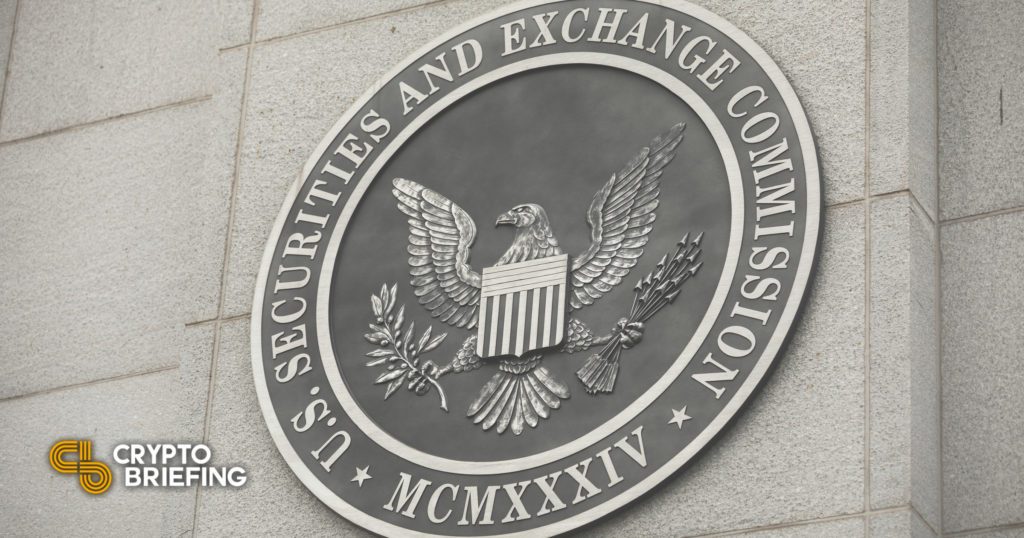 Key Takeaways
BlockFi has been ordered to pay $100 million in penalties in a settlement with the SEC and 32 state regulators.
The startup was accused of failing to register its lending product as a security, among other things.
The firm's CEO celebrated the resolution with the SEC and other regulators, saying it provided regulatory clarity.
BlockFi will settle charges from The Securities and Exchange Commission, alongside 32 U.S. states, to the tune of $100 million. The startup is framing the settlement as a win for affording regulatory clarity.
Largest Settlement of its Kind
BlockFi will be required to pay $100 million as part of its resolution with the Securities and Exchange Commission and the North American Securities Administrators Association.
The SEC and 32 states came to a $100 million settlement with BlockFi today. Half of that settlement belongs to the SEC, the other to the states. This penalty is the SEC's largest from the digital assets industry.
In addition to the penalty fees, BlockFi will no longer open new accounts for its lending product, BlockFi Interest Accounts, to U.S. customers, and existing customers will not be able to add funds to their existing accounts for yield. Moreover, as part of the settlement, BlockFi will need to attempt to become compliant with the provisions of the Investment Company Act within 60 days.
The SEC Chair Gary Gensler called the settlement the "first case of its kind with respect to crypto lending platforms."
BlockFi, under the Securities Act of 1933, will attempt to register its new lending product, BlockFi Yield, with the SEC. This would be the first cryptocurrency interest-bearing security registered with the Securities and Exchange Commission, according to BlockFi.
The cryptocurrency lending startup, which became popular due to its high yields, was accused of defrauding investors and selling unlicensed investment products since March 2019. According to the SEC, the startup also made misleading claims for over two years about the possible risks associated with its loan portfolio and lending activity.
BlockFi never admitted or denied wrongdoing, liability. It did, however, cooperate with the SEC and reportedly would have been dealt a larger penalty had it not.
The CEO of BlockFi, Zac Prince, praised the outcome announced today because it "identifies a clear path forward for folks to earn interest on their crypto."
BlockFi has dealt with regulatory pressure from state regulators before. Last July, New Jersey's Bureau of Securities dealt BlockFi a cease and desist order for allegedly funding its interest-bearing accounts with unregistered securities. Only days later, Alabama regulators also accused the startup of violating securities laws, sending the firm a Show Cause Order.
Disclosure: At the time of writing, the author of this piece owned BTC, ETH, and several other cryptocurrencies.