Blockfolio And Messari Join Forces As Data Transparency Trend Evolves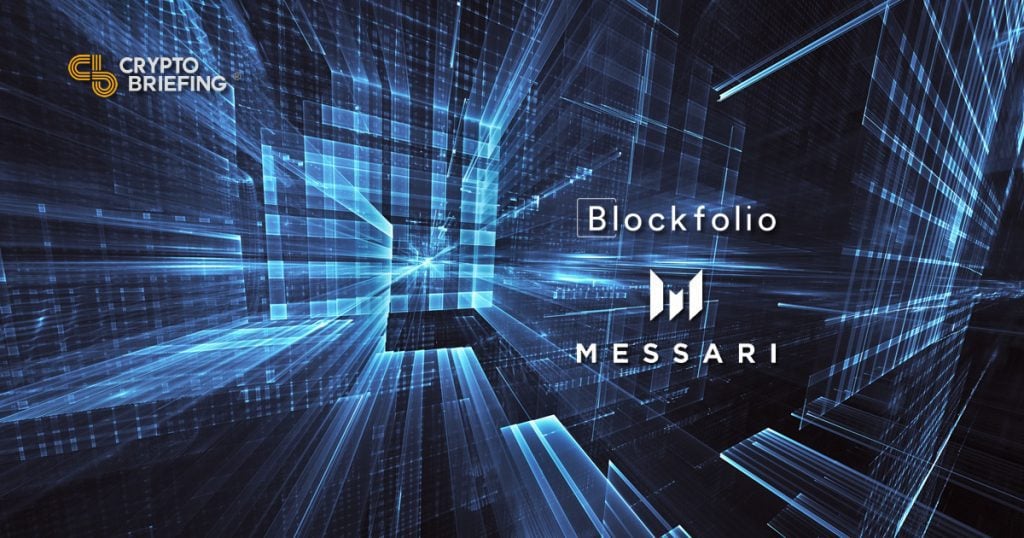 As of today, Blockfolio app users get a special treat: any coin supported by data provider Messari now has a 'Profile' section including essential information about the project.
The basics are fully covered – showing the founding team, a brief history of the project, a short description of the consensus algorithm, and information about funding and incorporation (for those that aren't Bitcoin, of course).
While the limitations of the UI don't allow for the full breadth of Messari data to be shown in the app, a direct link at the bottom to the coin's page on Messari.io covers that for the analytically-minded.
The partnership works both ways: Messari now also syndicates Blockfolio Signals – direct updates from the project's team posted on the Blockfolio platform. This allows projects to obtain an even broader reach to the crypto community.
Yet the most important aspect of this partnership is the added transparency to the entire ecosystem. Blockfolio is the largest crypto portfolio management app in the world, with over 5 million downloads, while Messari has developed a reputation for providing accurate and verifiable data. Providing this kind of information to the retail investor is one of the key areas in which the crypto industry can – and must – improve.
Other organizations are on a similar path – Crypto Briefing, for example, is part of the Data Accountability and Transparency Alliance (DATA), spearheaded by CoinMarketCap and dedicated to improving the reliability and accuracy of publicly-accessible data.
For investors in the cryptocurrency industry, data reliability is a significant concern as the space matures. Trust, in an industry that relies on trustless protocols, is why a partnership between Messari and Blockfolio is yet another step in the right direction.