Blockfolio Posts Racist Messages to Users in Major Hack
Blockfolio has been hacked. The attacker sent racist messages to users of the crypto app.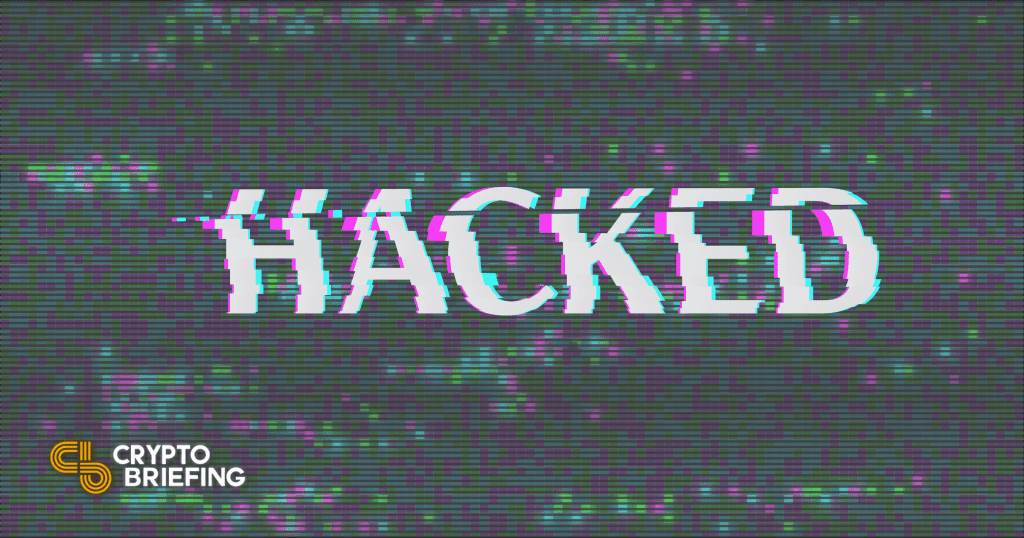 Key Takeaways
Blockfolio has suffered a major attack. Racist language was posted in a series of push notifications and on some coin listings.
The app has issued an apology for the incident. Traders will be given $10 in free credit.
The team has confirmed that users' funds are unaffected.
During a large hack, Blockfolio appeared to send racist messages to users in a series of push notifications last night.
Blockfolio Hacked
Blockfolio sent out messages containing offensive racist slurs to a number of users last night. Several coins were also renamed with racist titles.
The messages were delivered via a series of push notifications and appeared to come from a member of the app's marketing team. One read:
"Hello, we are sad to announce we closure of our services to all black people and n****** with immediate loss of all funds."
Several prominent Twitter personalities pointed out the hack after receiving the obscene messages last night.
It's currently unclear how many of the app's customers received the messages.
Blockfolio has posted an apology for the incident, urging users that funds are not affected. The team also confirmed that the offensive messages had been removed from the compromised section of the app.
We are incredibly sorry about the offensive messages posted today.

1: no funds/etc. were affected; this did not interact with any trading features.

2: we have revoked access to the compromised Signal submitter and removed the messages.

— FTX App (@ftx_app) February 9, 2021
The team has also stated that users with trading enabled have been issued $10 in free credit. New customers who join to trade this week will also receive the credit, up to a limit of 1 million customers.
Sam Bankman-Fried, whose FTX exchange acquired the app and powers its new trading function, also said that the team was "really, really sorry." He also pledged to donate to the American Civil Liberties Union, alongside other team members.
Blockfolio is one of the most popular cryptocurrency apps. It's downloadable on Google Play and App Store and is predominantly used as a portfolio tracker.