Bluzelle's February Mainnet Launch Will Make Room for Polkadot
The coming launch of the Bluzelle network will allow decentralized databases to operate at a massive scale.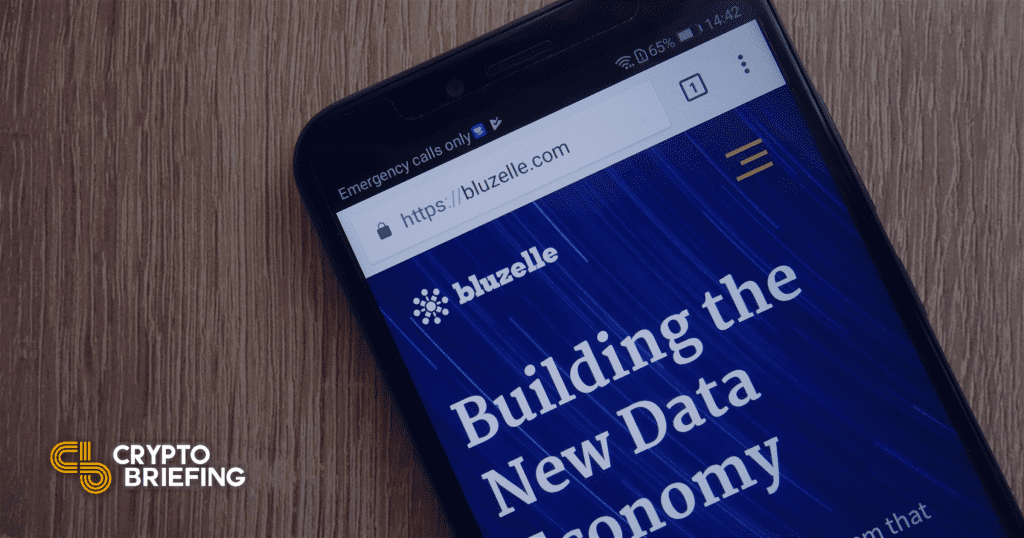 The decentralized database Bluzelle has announced the launch of its mainnet on Feb. 3, 2021. With the mainnet, Bluzelle will also begin actively integrating with various Polkadot-based projects.
Bluzelle to Tap Polkadot Upon Mainnet
According to the team, the mainnet will allow dApps to safely secure data at a massive scale without depending on centralized servers.
Bluzelle is a delegated Proof of Stake (dPoS) network built using the Cosmos SDK and Tendermint consensus engine.
The launch of the mainnet comes after two testnets, each taking place in Jul. 2020 and Dec. 2020, respectively, along with participation from more than 200 validators. The team claims the mainnet will support 10,000 transactions per second with cross-chain functionality.
Following the mainnet, the team will integrate with the Polkadot ecosystem for decentralized database services.
Bluzelle has collaborated with Equilibrium, Mantra DAO, and Phala Network to gain entry into the Polkadot ecosystem. For the next phase of evolution, the team also plans to build oracle data feeds for the blockchain database service.
Disclosure: At the time of press, the author held ATOM.
Recommended News
Bluzelle ICO Review And BLZ Token Analysis
The Bluzelle ICO and BLZ token sale is looking to raise funds for a decentralized platform that will provide database storage and management solution to dApp users.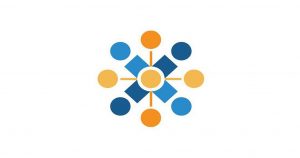 Arweave Code Review for Decentralized Storage
This is the Arweave Code Review, the full on ICO analysis is over here, so I won't spend too much time today talking about the point of the project or...