Polkadot Overtakes Bitcoin Cash in First Year of Activity
This so-called "Ethereum killer" finally surpassed the market capitalization of Bitcoin Cash.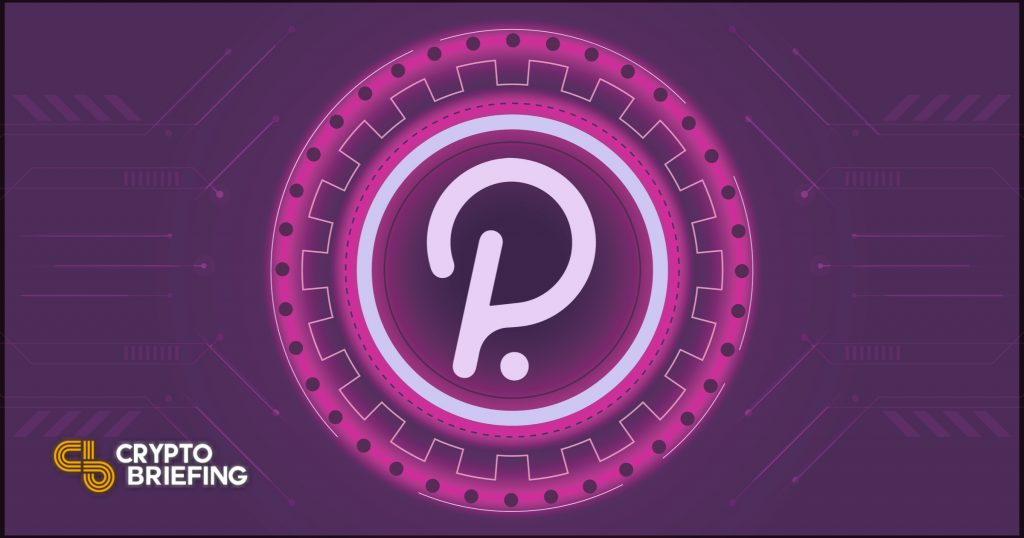 Key Takeaways
After less than a year of activity, Polkadot has become the 6th largest crypto by market cap.
The project's creator released a roadmap outlining Polkadot's 2021 prospects.
New milestones revolve primarily around building a larger developer ecosystem to support the network.
Polkadot's DOT token is now the sixth-largest cryptocurrency concerning market capitalization, leaving payment-based cryptocurrency Bitcoin Cash in the dust.
To mark the occasion, Polkadot's co-founder Gavin Wood announced a roadmap for next year.
Polkadot Outpaces BCH in First Year
Wood published a network update with renewed goals for 2021. Wood wrote:
"Polkadot is now the 2nd most active DeFi ecosystem after Ethereum."
Despite the frequent comparisons to the number two blockchain, Polkadot is rather a complement to Ethereum, improving its scalability. It is an ecosystem that allows for asset transfer across other blockchains. The project's interoperability efforts are focused around Ethereum, but there are plans to include all future platforms.
The smart contract capability of Ethereum on Substrate, Polkadot ecosystem's development platform, is expected to roll out sometime in Q1 or Q2 of 2021.
Gavin wrote that the coming year is important for the development of the protocol. The ecosystem will bring together all the individual features like parachains and lease them to the project developers looking to build applications on these parachains.
The project's treasury will continue to issue developer grants using nearly 10.4 million DOT (worth $85 million). The network is currently secured by 63% of the DOT holders.
Polkadot's native token DOT is gaining momentum alongside the rise in Ethereum's price.
https://twitter.com/Trader_XO/status/1344582385426432002
DOT is trading at $8.2 at press time.
DOT surpassed Ethereum competitors like EOS and Cardano in less than a week of its launch. And finally, Polkadot beat Bitcoin Cash, reaching a total market capitalization of $7.7 billion.
Disclosure: The author held no position in DOT at the time of writing.