Polkadot's Valuation Overtakes Ghost Chains EOS, Cardano in Just Six Days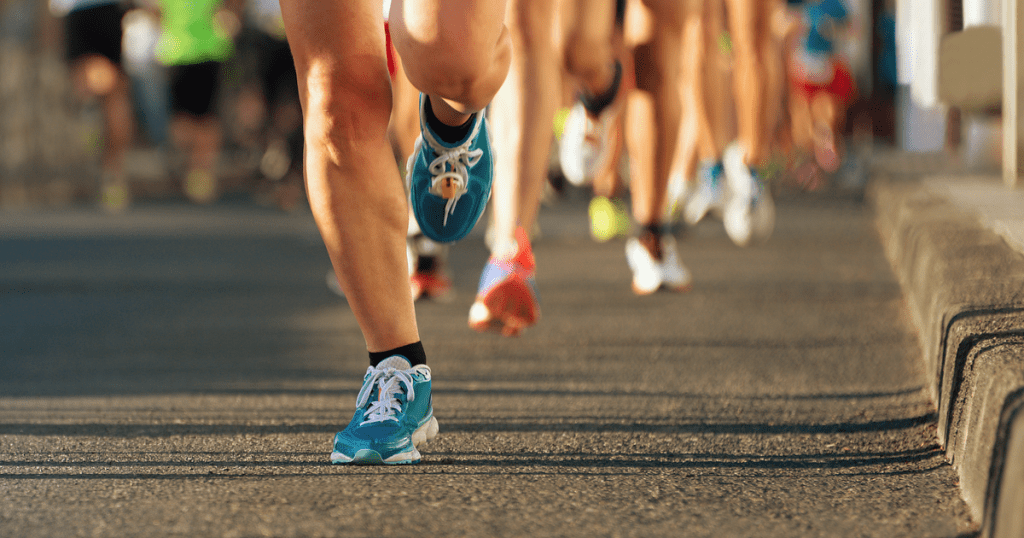 Key Takeaways
Polkadot appears to be living up to its hype after finally launching its native token, DOT.
The network has attracted a host of notable DeFi projects who are actively using the technology.
Competitors like EOS, Tezos, and Cardano have yet to earn the same kind of traction.
Polkadot's $4.2 billion market cap puts it ahead of competitors like Tezos, EOS, and Cardano less than a week after its native DOT token went live. The blockchain already has teams actively building on the application layer, making it a serious competitor to heavyweights like Ethereum and Cosmos.
Why Polkadot's High Market Cap Is Justified
Polkadot's launch was one of the most highly-anticipated events of the year for crypto.
The blockchain's mainnet kicked off in May 2020, but DOT tokens were only made transferable on Aug. 19, making the network truly functional. DOT tokens listed on crypto exchanges after the network passed a resolution for a 100:1 redenomination to decrease token price and increase supply.
Polkadot's total network value is listed above the likes of Tezos, Cosmos, and EOS. This may surprise many since these blockchains have been live for years.
Developers have been flocking to build on Polkadot's application layer, which is more than some of these other blockchains can claim. Stafi, Acala, and Sora Network are a few projects that are building a DeFi ecosystem on Polkadot.
Existing protocols like Chainlink are also building the necessary infrastructure to bring oracles to the Polkadot blockchain.
Apart from Ethereum, Polkadot and Cosmos are the only smart contract platforms that builders are seeking out as potential layer one blockchains. This is in part because these blockchains have interoperability solutions built into their core.
Smart contract platforms with valuations over half a billion dollars include Tezos, EOS, Cardano, NEO, TRON, and Cosmos. However, the combined activity on these blockchains is a drop in the ocean compared to Ethereum.
A past study also found that 82% of all Tezos transactions and 95% of EOS's activity are meaningless.
Crypto valuation techniques are nascent and undeveloped. The only method that has widespread consensus is the use of relative valuations. In this light, Polkadot's valuation compared to Cardano, EOS, and Tezos certainly makes sense.
If Polkadot is attracting more developers and potential users than existing solutions, it makes sense to price the network higher than these alternatives.