Growth on Band Protocol and Kava Proves Demand for Cross-Chain DeFi
Ethereum's exclusive DeFi moat will soon be history.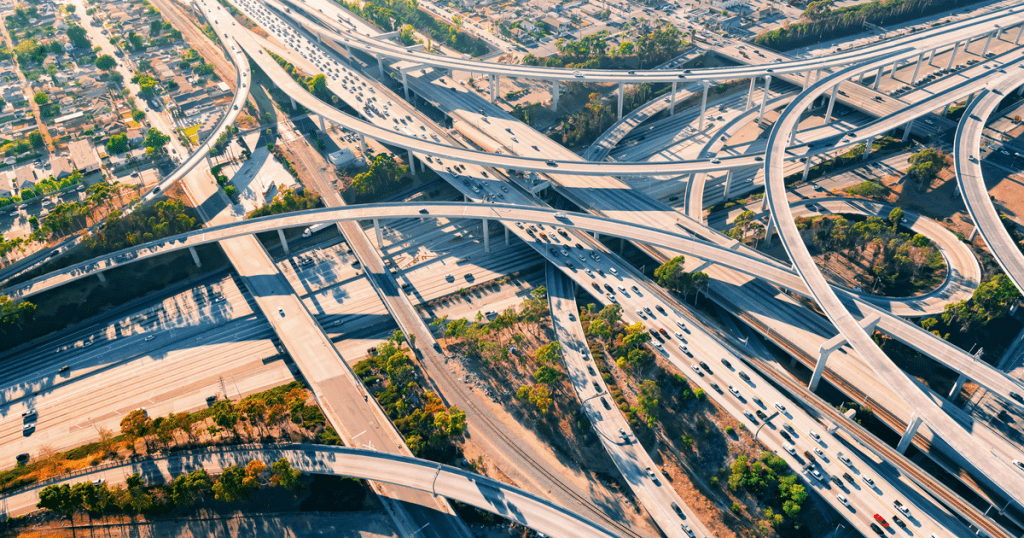 Key Takeaways
Non-Ethereum DeFi solutions have witnessed strong growth in recent months
50% of BAND's circulating supply was pulled from exchanges in just one day as investors looked to stake their tokens
Kava's latest debt ceiling was hit 30 seconds after the resolution to increase it was passed
Ethereum is still the most liquid and used DeFi base layer, but competitors are slowly eating into its market share
Emerging blockchains are trying to build a new DeFi ecosystem away from Ethereum. While Ethereum is still the top base layer for DeFi, increased traction for protocols like Band and Kava is indicative of strong demand for cross-chain DeFi.
Is DeFi an Ethereum Exclusive?
Nearly $5 billion of tokens are locked in DeFi protocols on Ethereum. In 2019, almost every new DeFi dApp was launched on Ethereum.
This trend seems to be easing up, however, as DeFi products using Tendermint, Solana, and other layer one blockchains start to surface.
Band Protocol, Kava, and Switcheo are just a few projects leading the charge. Adding to the enthusiasm, Coinbase listed BAND, pushing token's price over 45% on the back of the famed "Coinbase Effect."
But price aside, network metrics for Band Protocol have also risen in the last few weeks. Band's oracle solution is gaining traction, boasting integrations with blockchains like Celo and Elrond, amongst many others.
After averaging less than 100 daily active addresses in March 2020, Band has routinely catered to 500-800 addresses over the last two weeks.
Staking, which went live on Jun. 10, has pulled millions of tokens out of exchanges. The last two months have seen the number of BAND tokens on exchanges fall from 13.5% of supply a mere 1.2%.

On Jun. 9, over 50% of the total circulating supply exited exchanges in anticipation of staking.
Kava's growth metrics also blew up since it launched its mainnet with BNB collateral on Jun. 10.
Kava is the cross-chain sibling of DeFi darling MakerDAO. It works similarly, but with a wider choice of collateral assets to borrow against. Over $23 million of collateral is locked in Kava against $6.5 million of borrowings in the protocol's native stablecoin, USDX.
Kava's latest debt ceiling increase was fulfilled in just 30 seconds, which is a strong indication of demand in the market for a permissionless borrowing market.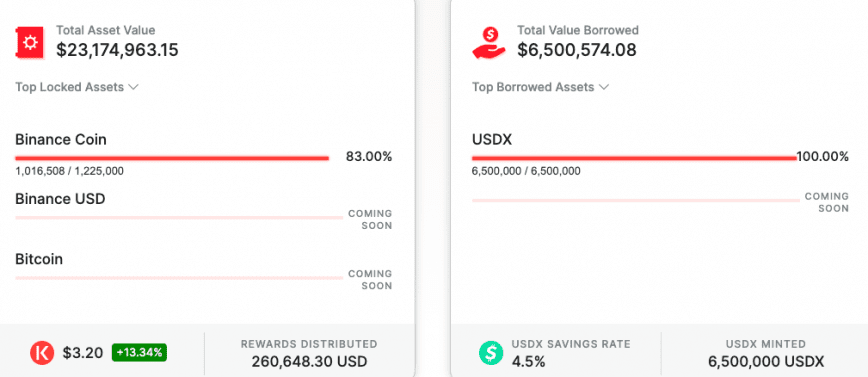 Despite these bullish metrics for an alternative DeFi ecosystem, Ethereum is still the preferred platform for DeFi because of its vast liquidity.
Band Protocol has a long way to go before it can stand toe-to-toe with Chainlink – also a chain agnostic oracle solution – in terms of adoption. For Kava's part, USDX minted on the platform is just 1.7% of DAI minted on MakerDAO.
While cross-chain competitors aren't yet large enough to challenge incumbents, they're making extensive progress and shouldn't be underestimated.