DeFi Hits $2 Billion for First Time, Yield Farming Platforms Pave the Way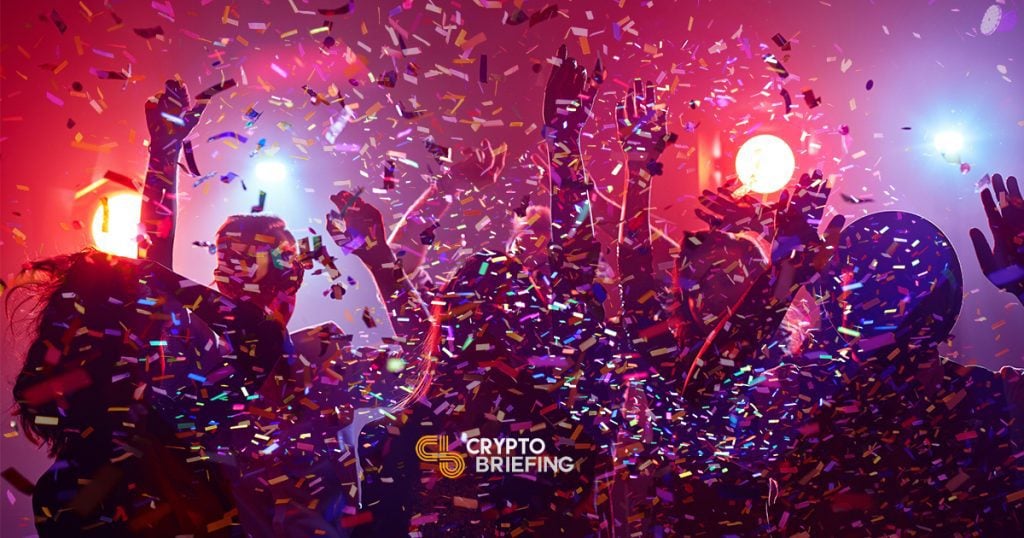 For the first time ever, there is over $2 billion locked in DeFi protocols. As the yield farming craze continues, investors should be cautious as many top DeFi tokens are poised for a slight downturn.
DeFi Propels Crypto Sentiment
It's been a little over a month since the sector re-attained $1 billion in assets, and the crypto niche has since experienced manic growth. Incentivized yield investing – or as the cool kids call it, yield farming – has been the primary catalyst for this growth.
MakerDAO was the leading DeFi platform by collateral held for well over a year. That is until Compound launched its native token, COMP, and pushed itself into the leading position.
Of the top ten protocols, all but one (Flexa) contribute to yield farming in one way or another.
Compound, MakerDAO, and Synthetix are the top three DeFi protocols and cumulatively account for $1.57 billion in assets or 78% of the sector's total assets.

Of particular note is the rise of WBTC, which hit $100 million of locked BTC collateral this week. Republic Protocol (REN) crossed the $30 million threshold since its mainnet launch in late May 2020.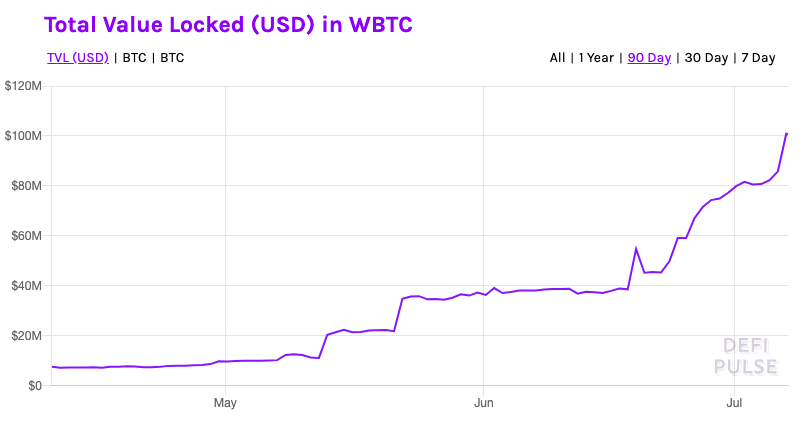 However, this current euphoria is possibly the signal for a temporary top as DeFi tokens look exhausted after an explosive June. Ethereum's native ETH could be in for downside as well.
Sudden bearish impulses tend to hit when metrics are bullish beyond belief, and there is no sign of valuation coming back down to Earth. This doesn't mean a correction is necessary, but investors should exercise caution and look at both sides of the coin before making decisions.