The Cross Chain Revolution Has Begun: 10,000 Bitcoin on Ethereum
Can Bitcoin become DeFi's collateral of choice?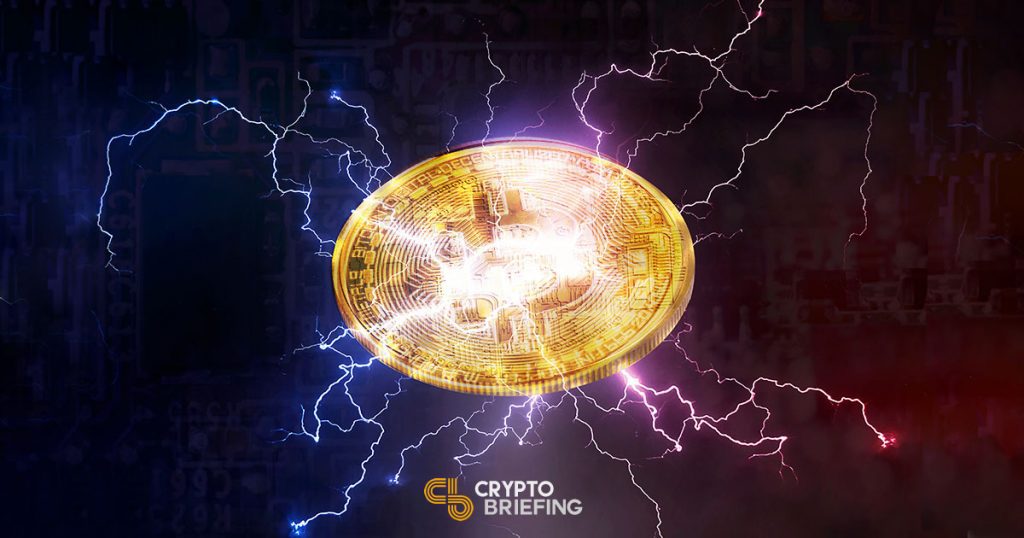 Bitcoin is infiltrating DeFi, with now over 10,000 BTC locked in Ethereum. Could this growth signal a new role for BTC, as the primary choice of collateral in DeFi?
Big Win for Bitcoin Interoperability
Bitcoin's role as crypto's reserve currency is well known. Now, it may just become the strongest money on Ethereum.
Over 10,000 BTC currently exists on Ethereum, 72% of which is wrapped Bitcoin (WBTC).
RenBTC is a significant contributor to this boom, with its supply increasing from 125 RenBTC to 926 RenBTC in the last ten days. The introduction of BTC on DeFi further allows speculators to take leveraged positions on BTC using permissionless platforms.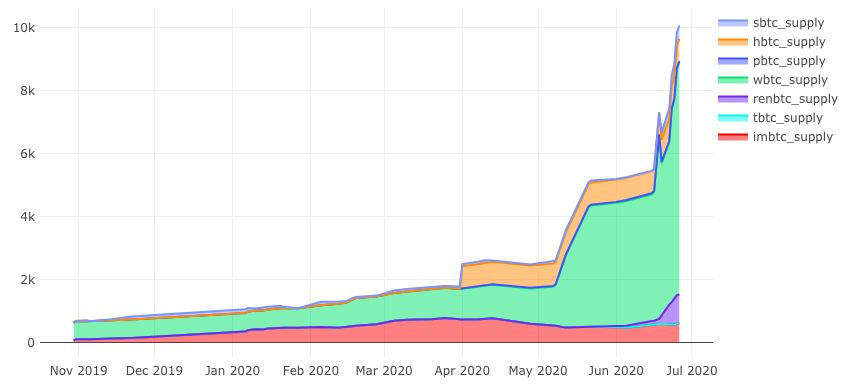 The introduction of a BTC liquidity pool with five incentives on Curve Finance has been a major catalyst for the influx of BTC on Ethereum.
Other crypto assets like ZCash and Bitcoin Cash can also be brought to Ethereum with the help of the RenVM (Ren Virtual Machine). But there is little demand for these cryptocurrencies on Ethereum.
$20M! #RenVM pic.twitter.com/DUoi7ZiVKK

— Taiyang Zhang (@bftzhang) June 26, 2020
Bitcoin may be a volatile asset in the macro context, but it is far less volatile than other forms of collateral in DeFi, such as BAT and ZRX. One could make a case for BTC becoming a vital form of DeFi collateral.
The rise of BTC on Ethereum is in no way an impediment for ETH. Without ETH, one cannot execute any transactions on Ethereum. Moreover, ETH is still the native asset of the Ethereum blockchain and accrues value as Ethereum attracts new users and assets.
BTC can, however, outpace ETH as DeFi's favorite collateral asset.