Ren Protocol Launches, Bringing Non-Custodial Bitcoin to Ethereum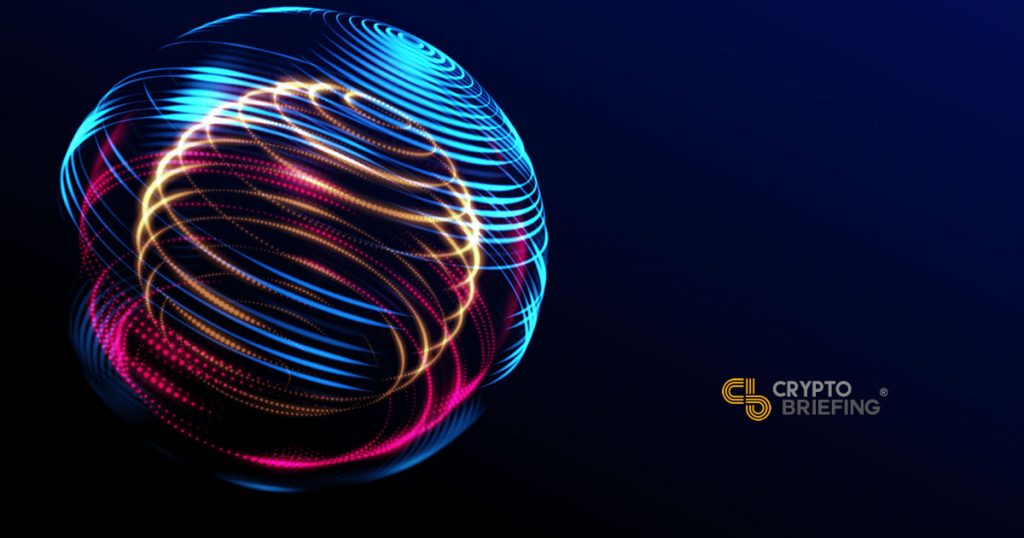 A week after its competitor tBTC faltered, Ren Protocol's much-awaited mainnet on Ethereum is finally live. The protocol brings Bitcoin and other cryptocurrencies to Ethereum in a non-custodial manner.
Ren Protocol's Much Awaited Launch
DeFi's primary obstacle has been its inability to interact with other public blockchain assets. With the launch of RenVM (Ren Virtual Machine), this is all set to change.
Focused on cross-chain interoperability, Ren Protocol allows users to tokenize Bitcoin, Bitcoin Cash, or Zcash on Ethereum. If Ren functions as expected, DeFi could soon see non-custodial, tokenized versions of mainstream cryptocurrencies used as collateral on Ethereum's DeFi stack.
Now that Ren's mainnet is live, anybody with 100,000 REN ($10,620), a CPU, and technical knowledge can run a node on the network and earn rewards by keeping deposited assets – like BTC and BCH – free from theft.
Ren Protocol's mainnet has been launched along with integrations on Uniswap and 1inch Exchange. Users can swap ETH or an ERC-20 asset for RenBTC on either of the two. The protocol's native RenBridge gives users another option: directly swap BTC for RenBTC.
Ren Protocol's launch could be a catalyst for DeFi to cast a wider net, rather than being an Ethereum specific niche. Interoperability has long been touted as a necessity to advance harmony between the various public blockchains.
While the launch of RenVM doesn't solve all the inherent problems, it marks the beginning of more far-reaching solutions.