Binance IEOs Elrond and Cere Partner on Business & Scalability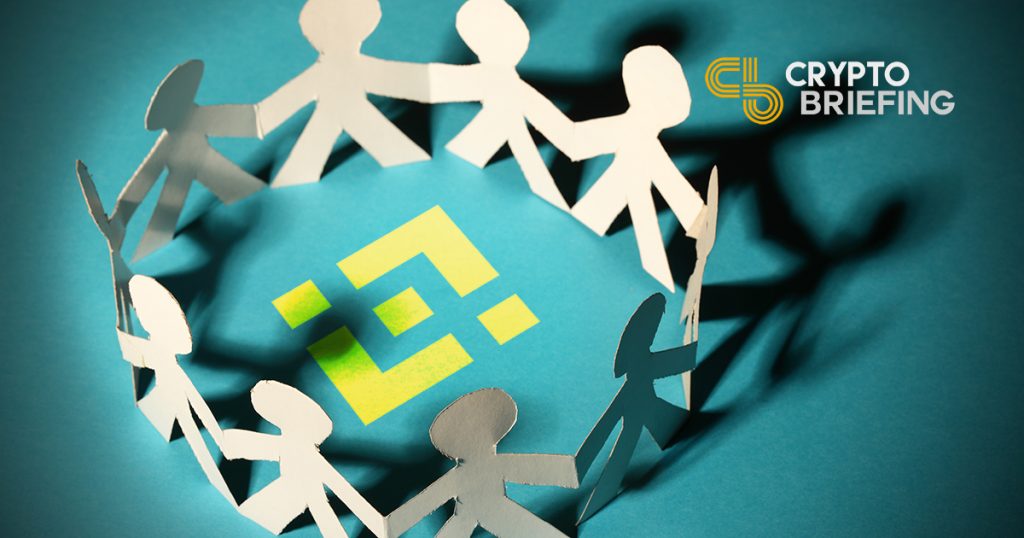 Elrond and Cere have ambitious plans and backing from Binance. Can they take on Salesforce and other CRMs?
Two up-and-coming blockchain projects have partnered on blockchain scalability for businesses. The first is Elrond, a blockchain with a focus on fast value transfer. The second is Cere, a customer relationship management (CRM) platform that handles customer usage and activity data in addition to basic transactions.
The two claim the partnership is a natural fit. As Elrond notes in its announcement, business datasets must be managed quickly and securely to be useful. And, Elrond and Cere have both raised substantial funds through Binance. Together, these advantages might give them what they need to take on traditional CRM leaders like Salesforce.
---
What This Partnership Will Look Like
Cere is a full-featured CRM platform on its own, but thanks to this partnership, it will be able to provide fast payments, escrow, and identity services powered by Elrond. Cere will also harness Elrond's Adaptive State Sharding—which, unlike other forms of sharding, changes its shard count based on available nodes and network capacity.
Elrond will benefit from the partnership as well. "This integration is allowing us both to reach a broader set of customers," Beniamin Mincu, CEO of Elrond, stated. "[It] enables us to deliver better, more value-driven services for enterprises." Elrond is approaching its mainnet launch in Q4, so attracting adoption is important.
Elrond also emphasized that Cere's goals are similar to its own. Both projects are aiming for fast transactions and low latency, and they are using similar BFT mechanisms to achieve that speed. Elrond and Cere are also focusing on interoperability, especially with Ethereum, to improve cross-blockchain settlement.
---
The Binance Connection
Though they are independent projects, Elrond and Cere both have ties to Binance. Elrond ran its IEO token sale on Binance Launchpad in July and raised $1.9 million in a round partially funded by Binance Labs. Meanwhile, Cere raised $3.5 million in a Binance Labs incubator in August and plans to integrate with Binance Chain in the future.
Elrond is working closely with two other projects that got their start on Binance Launchpad. Elrond has also partnered with the Band Protocol and Matic. This means that at least one-third of Binance's ten IEOs have become fairly tight-knit, a trend that might not be surprising given Binance's influence.
That's not to say that Binance is pulling the strings to build an exclusive club. Elrond has partnered with other projects as well, such as Nash and Holo. Nevertheless, Binance does seem to be a matchmaker when it comes to blockchain partnerships—seemingly good for the projects in question, whether the relationship is incidental or not.
---