Cere Network Offers Pre-Sale On Matic Network
The project is building a CRM on the blockchain.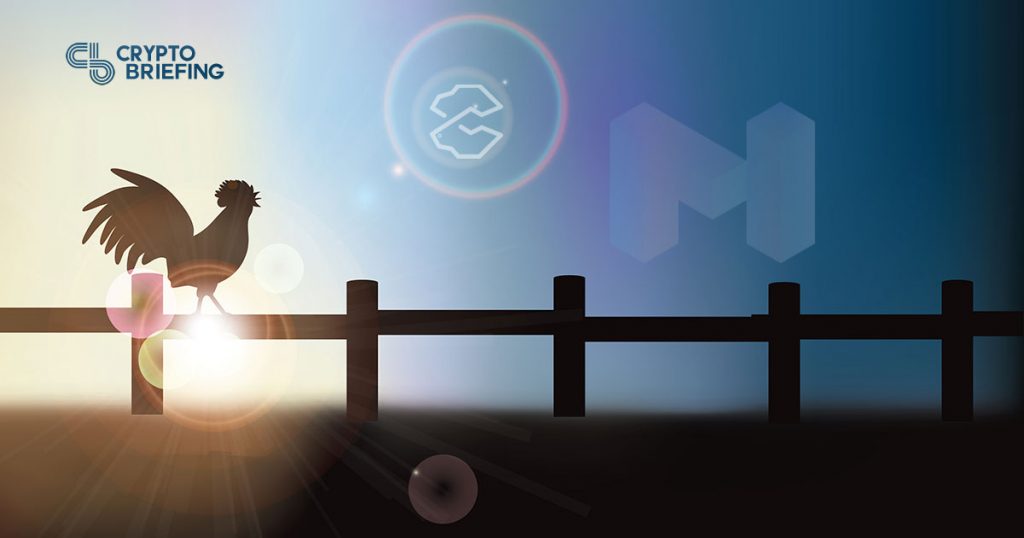 Cere Network, a blockchain-based customer relationship management startup, has announced its plans to conduct a part of its token sale on Matic Network. The sale will occur later today, and buyers will be able to use MATIC tokens to invest in Cere.
The project is incubated and supported financially by Binance Labs, and has already received $3.5M in funding from notable industry investors such as Fenbushi Capital, NGC, Arrington XRP, Kenetic Capital and others.
Using an adapted version of Plasma with PoS-based sidechains, Matic is bringing vast improvements to the speed, utility and scalability of the Ethereum network. This was enough to convince Cere Network to implement its solution through the project, with Cere Co-Founder Fred Jin revealing additional insight on the matter.
"By building a complete solution on the blockchain, we are solving for CRM/CDPs some of the biggest issues in customization, efficiency, and secure and privacy-preserving data sharing," Jin explained, highlighting the importance of the partnership. "Matic will help us as we strive to accomplish those goals."
To further cement the relationship, and to benefit to Matic holders, Cere is planning to hold a private token sale on September 9 at 12PM PST. It will offer $100,000 worth of Cere tokens, priced at $0.003 each.. With this funding, the team plans to penetrate the highly competitive, but lucrative CRM market, worth $48bln as of 2018.
Participation is limited to the MATIC community, but it is not clear if the round has any other requirements.
Matic Network recently had an IEO on Binance, gathering $5M in addition to an investment from Coinbase Ventures. It is building a Layer 2 solution by utilizing sidechains for computation, while ensuring security through the Plasma framework. The project focuses on providing raw performance while not compromising on decentralization, using the existing developer community and ecosystem built around Ethereum.