Kava Is Offering Users Millions to Mint Its Stablecoin With BNB
Maker competitor, Kava, is integrating BNB as collateral to mint its native stablecoin, USDX.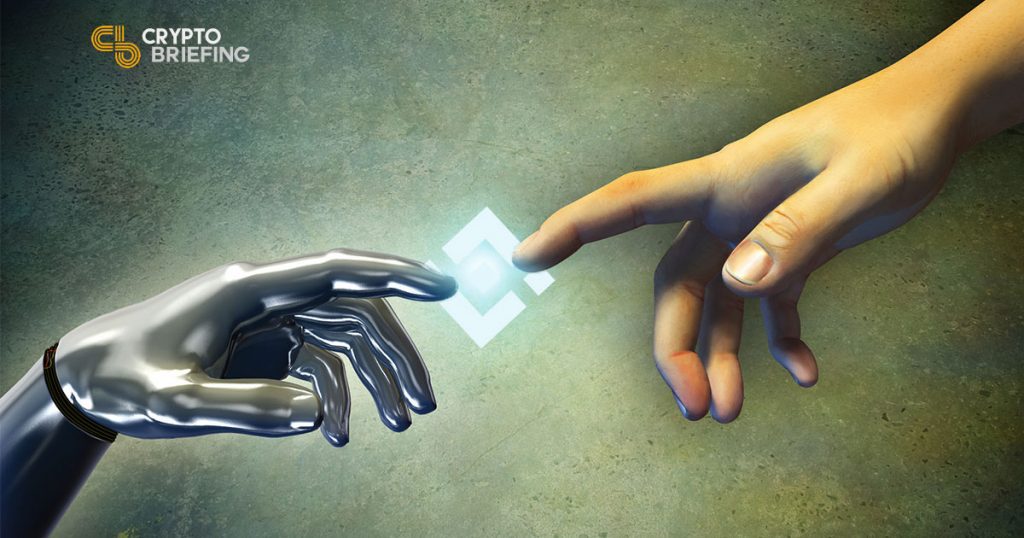 Key Takeaways
Today, Kava launched its interoperable DeFi lending platform built on the Cosmos SDK.
BNB is the first asset to go live.
Minters of Kava's USDX stablecoin will be eligible to receive rewards for the next year.
Interoperable DeFi gains a further boost today as Kava launches its lending platform.
Built on the Cosmos SDK, Kava can interact with all blockchain assets. The first supported asset is Binance's BNB, extending DeFi features to Binance Chain users.
Kava's platform operates similarly to Maker and other DeFi lending dApps. Holders of BNB can deposit their tokens into the platform as collateral, and mint a loan in Kava's stablecoin, called USDX. CEO and founder of Binance, Changpeng Zhao said:
"We are excited that BNB users can now get access to DeFi products with Kava's lending platform. By accepting BNB as collateral on its lending platform, Kava is creating another use case for BNB, which brings additional value for BNB users."
The lending feature will be available via supported wallet and exchange applications, including Trust Wallet and Cosmostation.
To celebrate the launch, Kava is also running a promotion called "Crypto Payday."
Those minting USDX using their BNB as collateral are entered into a pool and will receive a share of 74,000 KAVA tokens (around $85,000 at the current price) each week. Rewards will be distributed every Wednesday at 14:00 UTC for the next year, with the first allocation taking place on June 24. The total prize pool is a whopping 3.84 million KAVA tokens, worth over $4 million at today's prices.
Until recently, the DeFi ecosystem has been predominantly based on Ethereum. However, this comes with its own issues.
Gas fees on Ethereum can skyrocket in times of high demand, and the platform struggles with scalability.
Other projects such as Ren VM also aim to address the challenge of interoperability, helping to ensure that DeFi can thrive beyond the boundaries of Ethereum.