Ethereum Is Still King, but DeFi on Other Blockchains Is Gathering Steam
DeFi is not limited to Ethereum, and investors are starting to catch on.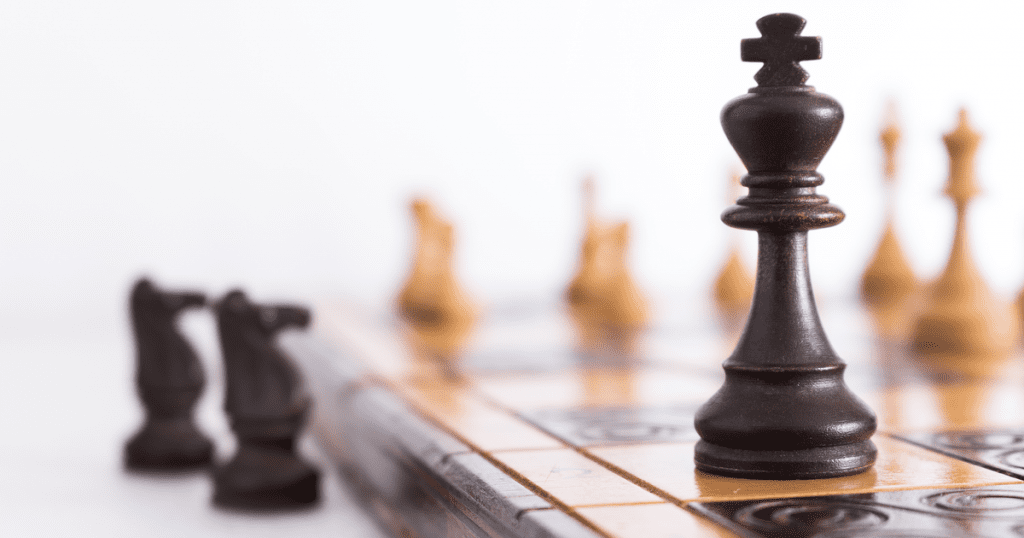 Although many of the significant DeFi protocols are built on Ethereum, there's still a nascent cross-chain ecosystem being built across Cosmos and other blockchains. With FTX's recent announcement, investors are starting to get excited about cross-chain DeFi.
DeFi Off Ethereum
From MakerDAO and Compound to Synthetix and Uniswap, all of the major DeFi applications are currently Ethereum exclusives.
For the last two years, DeFi has picked up investor interest, but these applications were limited to the Ethereum blockchain. That is, until recently.
News of FTX's non-custodial exchange on Solana has dramatically improved sentiment for other non-Ethereum DeFi protocols. Tokens for Kava, ThorChain, Switcheo, and Band Protocol are up over 10% in the last 24 hours despite a steep correction in the broader altcoin market. Each of these protocols contributes to the vision of a cross-chain DeFi ecosystem.
Kava, built on the Cosmos SDK, is a protocol for multi-asset borrowing and recreates MakerDAO in a way that allows for assets like BTC and XRP to be used as collateral. ThorChain (RUNE) is a DEX on Binance Chain that will eventually migrate to its own blockchain and allow for cross-chain asset swapping. Switcheo is an orderbook based DEX that is building compatibility across Ethereum, NEO, and EOS.
Finally, Band Protocol is a chain agnostic oracle service and a competitor to Chainlink.
Despite the rise of such projects, DeFi on Ethereum won't be disrupted at any time soon. It's still the most functional and mature DeFi ecosystem by far. Indeed, other blockchain products working on DeFi are actively building a bridge to Ethereum to take advantage of the vast amount of liquidity.
Nevertheless, the market is just waking up to the prospect of a cross-chain DeFi ecosystem built on newer layer one protocols.