BNB Was the Best Investment in Q3, Followed by Ethereum and DeFi
The recently released CoinGecko quarterly report says Q3 was the summer of DeFi.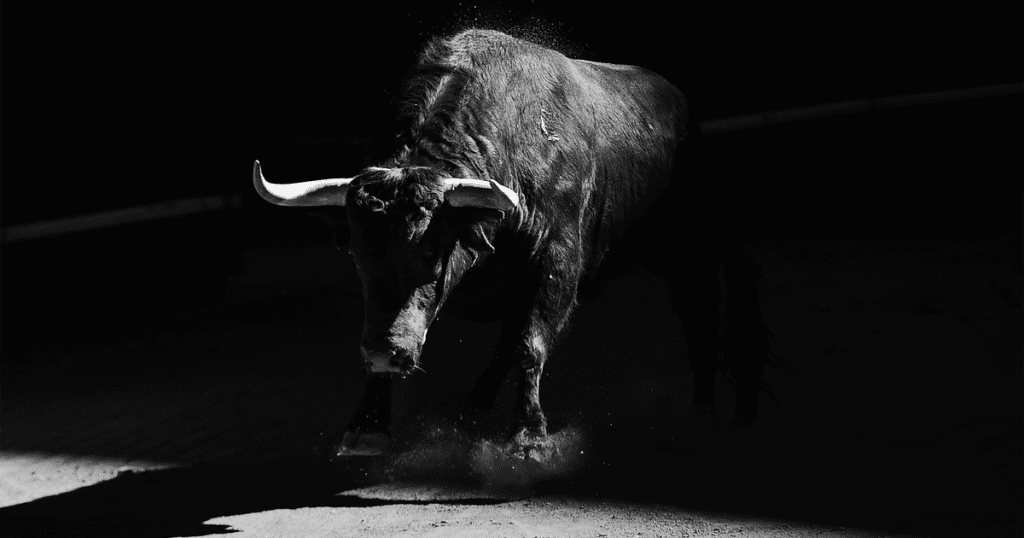 Key Takeaways
Ethereum and Binance's BNB both outpaced Bitcoin for returns in the past quarter.
BTC's market dominance has faltered despite strategic investments from MicroStrategy and Square Inc.
The meteoric rise of the DeFi niche has been a bounty to decentralized exchanges, as some now compete with centralized platforms for volume.
Dubbed "Summer of DeFi," CoinGecko's Q3 2020 report reveals many reasons for a celebration in crypto. It also offers enthusiasts a few surprises.
Spot market capitalization has risen by 31%, Bitcoin's price spent most of its time above $10,000, and decentralized exchanges (DEXes) are stealing the limelight from their centralized counterparts.
Altcoins Outpace Bitcoin for Returns
Binance's native token, BNB, was the most profitable crypto investment at more than 90% in positive returns. Ethereum followed behind, up 60%. Bitcoin still enjoyed double-digit growth at a modest 17%.
Though BTC lagged percentage-wise, the top crypto added much more to its market capitalization than both ETH and BNB combined.
Bitcoin's rise represents approximately $40,228,217,099, while BNB's gains represent only $1,385,669,007. Ethereum's increase in price per coin earned it gains of $15,207,769,425.
However, to find the most significant returns on investment per coin, one need not look further than this year's most popular niche: DeFi.
Starting with Compound in June, the hype attracted most of the attention for the rest of the summer. From scandals and drama to innovative products, DeFi is a story that keeps on giving.
And it gave the most to early adopters. UMA (UMA) gained 363% in value, followed by Aave (LEND) at 304% and Loopring (LRC) at 190%. Among the few Q3 losers, one can find the platform that started it all, Compound. Since the start of July, COMP has lost 38% of its value.
Bitcoin's Dominance Falters Despite Major Investments
A micro-level investor that bought into most DeFi tokens, BNB, and ETH, gained more than BTC investors at the start of Q3 2020.
However, on a macro level, Bitcoin's market capitalization gains outperform the rest of the market by a margin of magnitude greater than $25 billion.
According to the report, Bitcoin's dominance is currently in a downtrend, which is interesting considering Microstrategy's significant investments, followed by Square last week.
Bitcoin's inability to capitalize on the DeFi hype caused capital to flow into both Ethereum and Tether. For now, there are no real conclusions to draw on the data, but if DeFi continues to grow and Bitcoin remains passive, we may end up seeing a Q4 where net gains of ETH and other cryptos is bigger than the net gain of BTC.
DEXes Continue to Eat Market Share in Q3
Investor's and trader's behavior is rapidly changing to include DEXes such as Uniswap. This is a cultural change that is unprecedented in an era of KYC and AML requirements coming to fruition.
DEXes and DeFi protocols caused significant strain on the Ethereum network. The community is also more open to Layer 2 solutions, and developers incentivized to innovate.
In September, 10% of trade volume happened DEXes, and with Layer 2 adoption around the corner, trade volumes on DEXs are likely to increase.
Crypto Closes Out Q3 2020
This past quarter was an extremely positive period for cryptocurrency. Even as most industries are struggling due to the rapid spread of COVID-19, the industry appears resilient to happenings in the rest of the world.
With American elections on the horizon, along with extreme volatility, this resilience may soon be put to the test.