Boba Network Raises $45 Million for Ethereum Scalability
The project's Series A funding round puts its total valuation at $1.5 billion.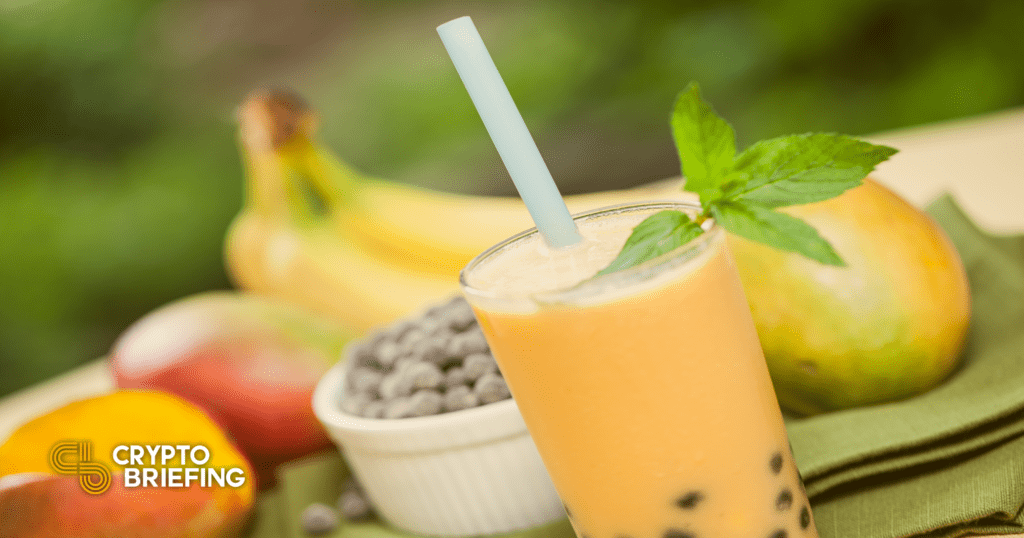 Key Takeaways
Boba Network has raised $40 million from 400 companies that participated in its Series A funding round.
The funds raised will go toward building Boba's Hybrid Compute platform, which improves on Ethereum's limitations.
Hybrid Compute allows developers to build Web3 dApps that invoke code executed on Web2 infrastructure.
Boba Network, a Layer 2 network for the Ethereum blockchain, has completed its Series A funding round.
Funding Will Improve Ethereum's Limitations
Boba Network has raised $45 million in a Series A funding round, putting its current total valuation at $1.5 billion.
The round involved approximately 400 participants including Crypto.com, Huobi, Sanctor Capital, and Hypersphere, among others. Other participants include founders of well-known crypto industry projects such as The Graph, Origin Protocol and ANKR.
Funds raised will be spent on growing the project team and ecosystem through developer programs such as the Boba Accelerator. Grants, investments, and other funds will also help the project overcome Ethereum's computational limitations.
Alan Chiu, the founder of the project, said that the fundraiser "is about building a broad-based alliance to build the Boba ecosystem."
He added that the various participants involved in the sale "[reinforce] our belief that what we're building is important and necessary."
What Is Boba Network?
As a Layer 2 network, Boba provides faster and cheaper transactions than Ethereum itself.
Boba Network additionally uses an approach called Hybrid Compute to interact with systems that exist off-chain. In March, the project team deployed Turing Hybrid Compute to Ethereum's mainnet, allowing developers to build Web3 blockchain apps that invoke code executed on Web2 infrastructure.

The project is also behind one of the first bridges allowing the transfer of non-fungible tokens (NFTs) from Layer 2 blockchains to Ethereum's Layer 1 network.
The project's governance token (BOBA) currently has a market cap of $285 mllion. At the time of publication, the token had a price of $1.83, down 77.4% from its all-time high of $7.93 in November 2021.
Disclosure: At the time of writing, the author of this piece owned ETH and several other cryptocurrencies.