Bored Ape & Axie to Unlock 11% of Their Market Cap
BAYC and Axie are planning significant token unlocks in the coming weeks.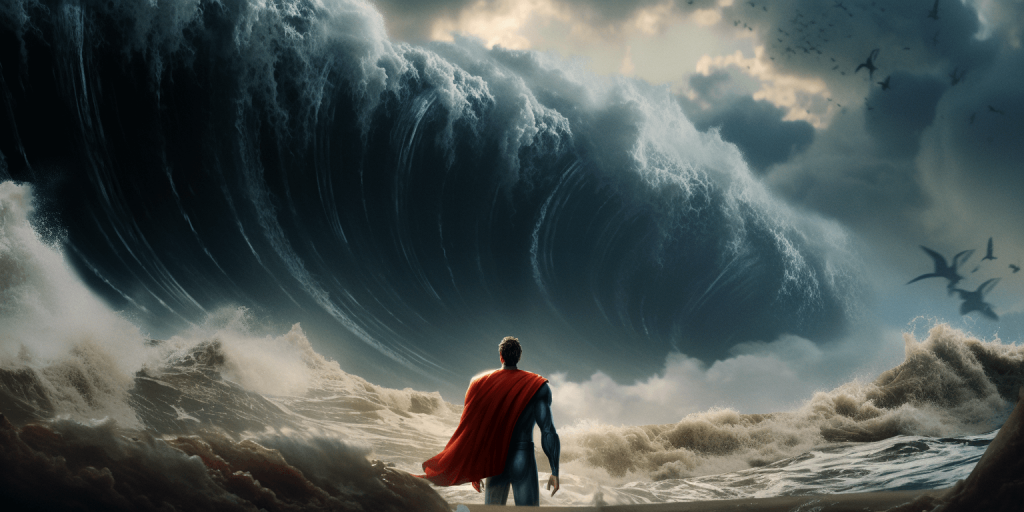 Bored Ape Yacht Club (BAYC) and Axie Infinity, the pioneering metaverse projects, plan to unlock a significant portion of their market caps in the coming weeks. BAYC will release tokens equal to 11% of ApeCoin's current $530M market cap, while Axie will release 11.2% of its market cap, Token Unlocks data shows.
As part of BAYC's token unlock, 212M APE tokens worth $58.5 million will be released on September 16.
Collaborative partners for the launch, including M&Ms and AC Milan football club, are collectively expected to receive 40.9M APE tokens, equivalent to $38 million.
Yuga Labs founders, Greg Solano, and Wylie Aronow will receive APE tokens worth a total of $3.2 million.
Looking at the APE token allocations, the Ape's DAO Treasury will receive $10.6 million in APE, while Yuga Labs will receive $6 million.
Axie Infinity plans to unlock tokens equal to 11.2% of its current $631 million market cap in the month following BAYC's move. This translates to the release of 14.8M AXS tokens, with a cumulative value of $71 million, scheduled for October 20.
Axie's Team will receive $27.8 million, while both Staking rewards and Play-To-Earn each receive $16 million.
The crypto market has shown mixed reactions to these developments. APE's value increased by 3% in the past 24 hours, while AXS saw a minor decrease, dropping 1%, as per CoinGecko's latest update.
This week's token unlocks.
Other notable projects also have significant token unlocks on the horizon. Tomorrow, the decentralized derivatives exchange dYdX will release 6.5M tokens valued at $13.9 million. This release will equal 3.8% of its circulating supply. At the same time, layer 2 platform Optimism, will release 24.1M OP tokens, valued at $34.4 million, will be released on August 29.
Additionally, Hedera aims to unlock a sizable $64.6 million, equivalent to 3.5% of its robust $1.8 billion market cap, on the last day of August.