Bored Ape Yacht Club Hype Continues With $2.8M Sale
Bored Ape Yacht Club mania continues.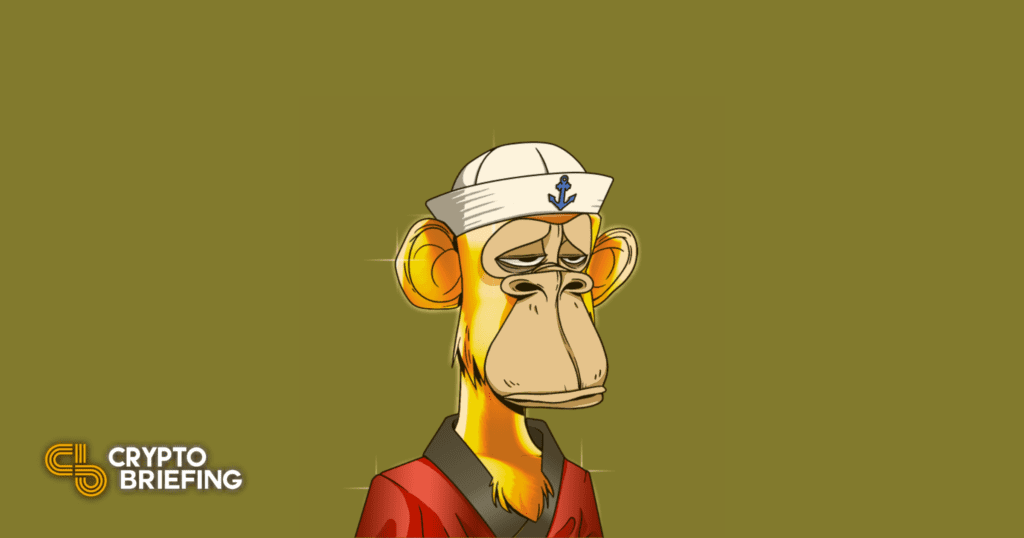 Key Takeaways
A Bored Ape Yacht Club NFT has sold for 1,080.69 Ethereum on LooksRare.
The cheapest Bored Apes are now selling for 116.9 ETH, around $295,000.
Justin Bieber is the latest superstar to "ape into" the red hot NFT collection.
A Bored Ape Yacht Club NFT sold for $2.8 million last night as demand for the collection reaches new highs. The current floor price for a Bored Ape is 116.9 Ethereum.
Bored Ape NFT Sells for $2.8 Million
Bored Ape Yacht Club has registered another multi-million dollar sale.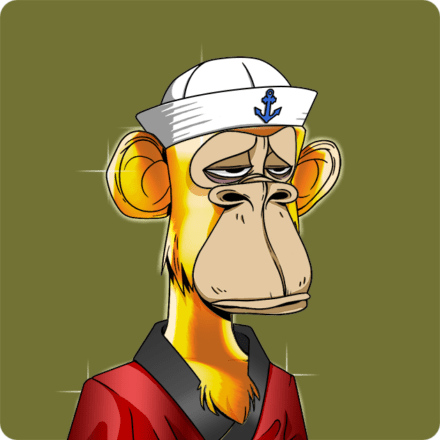 Bored Ape #232 sold for 1,080.69 Ethereum on the LooksRare marketplace last night. At the time of the sale, 1,080.69 Ethereum was worth just over $2.8 million. The high sale price can be attributed to the token's scarcity: Bored Ape #232 has golden fur, making it one of the rarest NFTs in the collection.
Though last night's sale is the biggest Bored Ape transfer to date in Ethereum terms, it's not the highest dollar price paid one of the NFTs. In September, The Sandbox bought Bored Ape #3749 for 740 Ethereum worth $2.9 million at the time.
The exchange comes as demand for Bored Ape Yacht Club NFTs hits a fever pitch. Over the weekend, the floor price for the collection hit 100 Ethereum and has since trended up to 116.9 Ethereum, around $295,000 at today's prices.
Last week, Canadian pop icon Justin Bieber became the latest celebrity to buy into the collection when he dropped 500 Ethereum on his own ape. He followed the likes of Steph Curry, Eminem, Paris Hilton, and Jimmy Fallon to "ape into" the exclusive club amid rising mainstream interest in NFT technology. Last week, Hilton and Fallon flaunted framed pictures of their Bored Ape NFTs on The Tonight Show, possibly adding to the latest surge (the recent upward price momentum also comes amid rumors that Bored Ape creator Yuga Labs is looking to raise capital at a $5 billion valuation).
Bored Ape Yacht Club launched in April 2021 as a collection of 10,000 animated ape NFTs on Ethereum. Anyone could mint an ape for 0.08 Ethereum, around $200 at the time. Since then, Bored Ape Yacht Club has spawned a thriving community of collectors, signed major deals with the likes of Universal and Adidas, and become the most recognizable brand in the NFT space.