Bored During Quarantine? Earn Kyber Playing Axie Infinity
Another Ethereum-based collectible game is gaining traction, taking advantage of cryptocurrency to incentivize gameplay.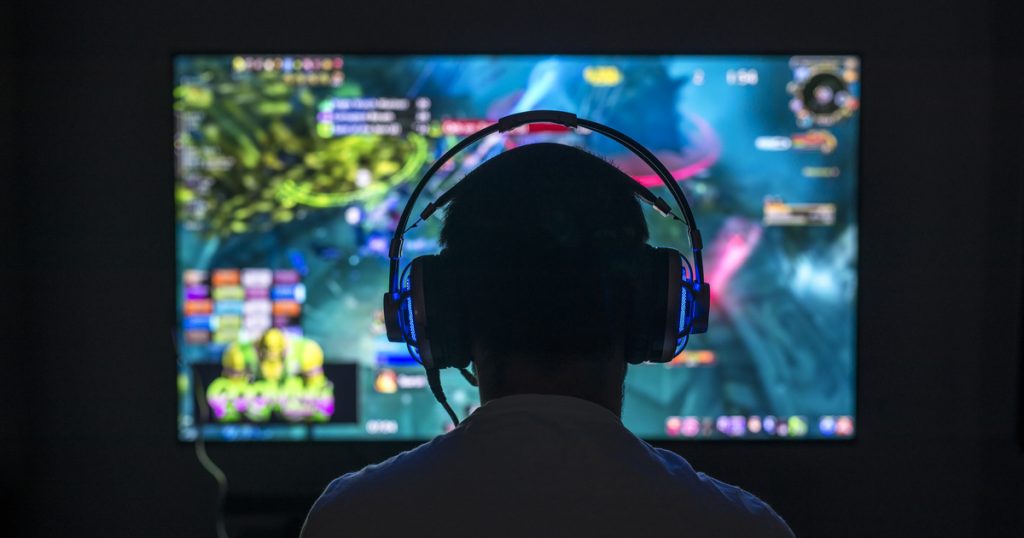 Blockchain collectibles game Axie Infinity has added Kyber Network Crystals to its rewards. The Season 2 of the game allows anyone who owns 3 Axies to earn KNC from Arena battles.
Axie Infinity Offers KNC Rewards
Ethereum-based collectibles game Axie Infinity will begin offering its users financial incentives in Kyber Network Crystals (KNC). According to the company's announcement, the Season 2 version of the game will allow anyone with at least 3 of the game's collectible pets, called Axies, to earn KNC from Arena Battles.
⚔️Alpha Season 2 allows anyone with 3 Axies to earn KNC from Arena battles!

🙌Adopt 3 Axies here: https://t.co/GZ0qIYVZ8f

👉Download: https://t.co/xsjCDnNcmA pic.twitter.com/z0TdhPCBI5

— Axie Infinity🦇🔊 (@AxieInfinity) March 15, 2020
Players can adopt Axies from the Axies Infinity marketplace, where the collectible pets go for anywhere between $1 up to several thousand. This is an extension to the game's daily quest system introduced earlier in February, which allowed players to earn extra credits needed to breed Axies. In order to farm the Axies, players need to win matches in the game's adventure mode or the PVP arena.
Sky Mavis, the company behind the game, said that a total of 2,000 KNC will be distributed to players, with only 25% going to the top 50 spots on the leaderboards.
Growing a Hugely Popular dApp
The beta version of Axie Infinity was released in mid-2018 as Sky Mavis' response to the incredible popularity CryptoKitties has seen. The game's desktop version was released earlier this year and helped propel its player count to 3,500 in February, according to a report from Tech in Asia.
Axie Infinity currently has around $1.1 million in digital asset sales, the report said and saw around $1.8 million worth of merchandise traded on its marketplace.
DappRadar, one of the biggest decentralized app ranking providers, has ranked it among the top ten Ethereum games by trading volume, number of transactions, and number of users.