Brave Browser Adds 404 Wayback Machine Archive Redirect
Brave looks forward by looking back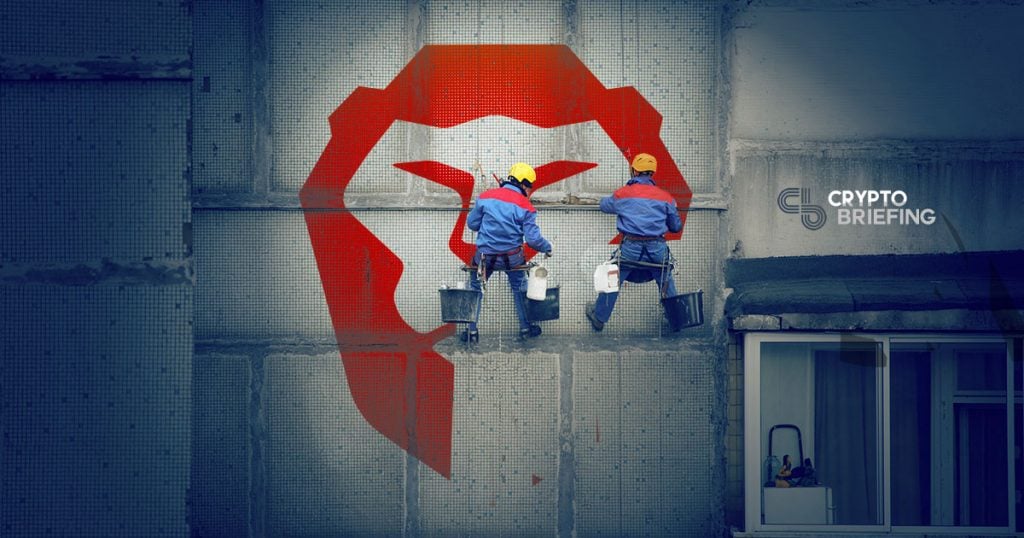 Brave browser has added an automatic Wayback Machine lookup process when surfers reach a 404 "Page Not Found" address. The update has been included in Brave's latest Version 1.4 release.
Page Not Found? Go Wayback
Brave continues to drive innovation in the browser wars.
With its 1.4 version just released, users who navigate to a 404 "Page Not Found" page will be automatically taken to an archived version of the page with one click.
The 404 detection system will incorporate a Wayback Machine lookup process into the browser, with direct access to an archived page. The browser will also check for 14 other error codes.
When users arrive at a page that cannot be found, they can simply click on the "Check for saved version" button to prompt the Wayback Machine to look for an archive.
404 detection and archive playback is available on other browsers, but native Wayback Machine 404 support is only supported by the Brave desktop browser.
Brave And Wayback Machine Go Way Back
Brave's incorporation of the Wayback Machine service marks the second time the privacy-centric browser has partnered with the Internet Archive.
In 2017, Archive.org partnered with Brave to accept donations in cryptocurrency to fund its operations. By April last year, they had raised around $2,500 worth of BAT tokens.
The error page redirect initiative opens up the over 900 billion URLs and 400 billion web pages archived by the Wayback Machine since its launch 23 years ago. The service claims to add "many hundred million more archived URLs each day."
Studies suggest the average lifespan of a single web page is somewhere between 44 to 100 days.
Last month, Product Hunt named the Brave browser with the privacy-focused product of 2019 award in its Golden Kitty Awards.