Brave Browser Wins Product Hunt's Privacy Award
Privacy proving a winning formula.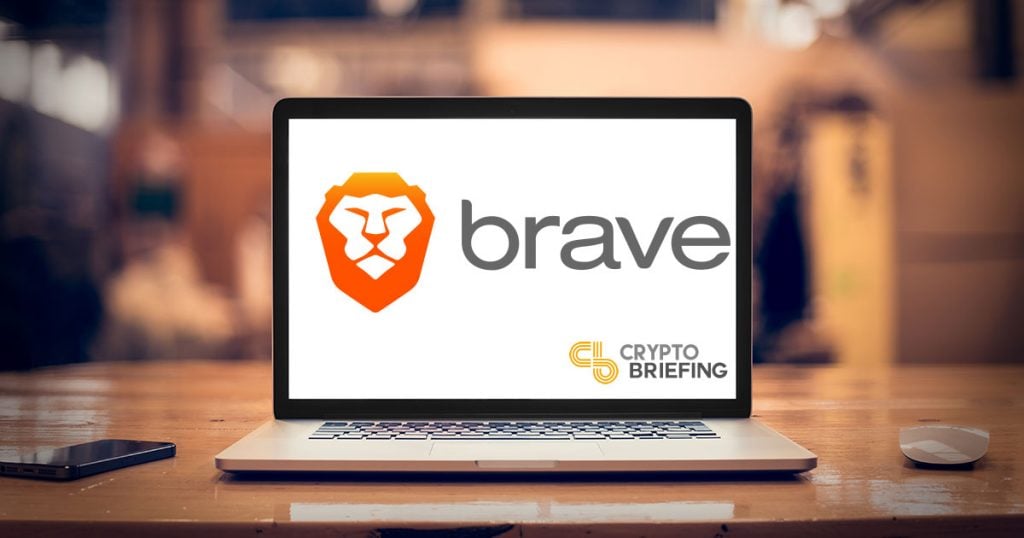 Product Hunt has named the Brave browser the privacy-focused product of the year for 2019 in its 5th annual Golden Kitty Awards.
Deserving a Better Internet
Developed by California-based Brave Software, Inc., the browser's primary focus has been to deliver a more private browsing experience by blocking trackers and allowing internet users to opt-in to privacy-respecting ads, earning rewards for viewing them in the form of Basic Attention Tokens (BAT).
Publishers benefit by earning a fairer share of advertising revenue and users benefit by being rewarded for their time if they elect to view ads.
Brave's ad network pays viewers a 70% share of revenues.
Surfers Give The Brave Browser The Seal of Approval
Brave's growing popularity is a testament to the premium the public places on privacy.
Since the launch of its stable 1.0 version in mid-November last year, the browser has added almost two million active surfers to its more than eight million user base, surpassing the ten million active user figure by the end of last year.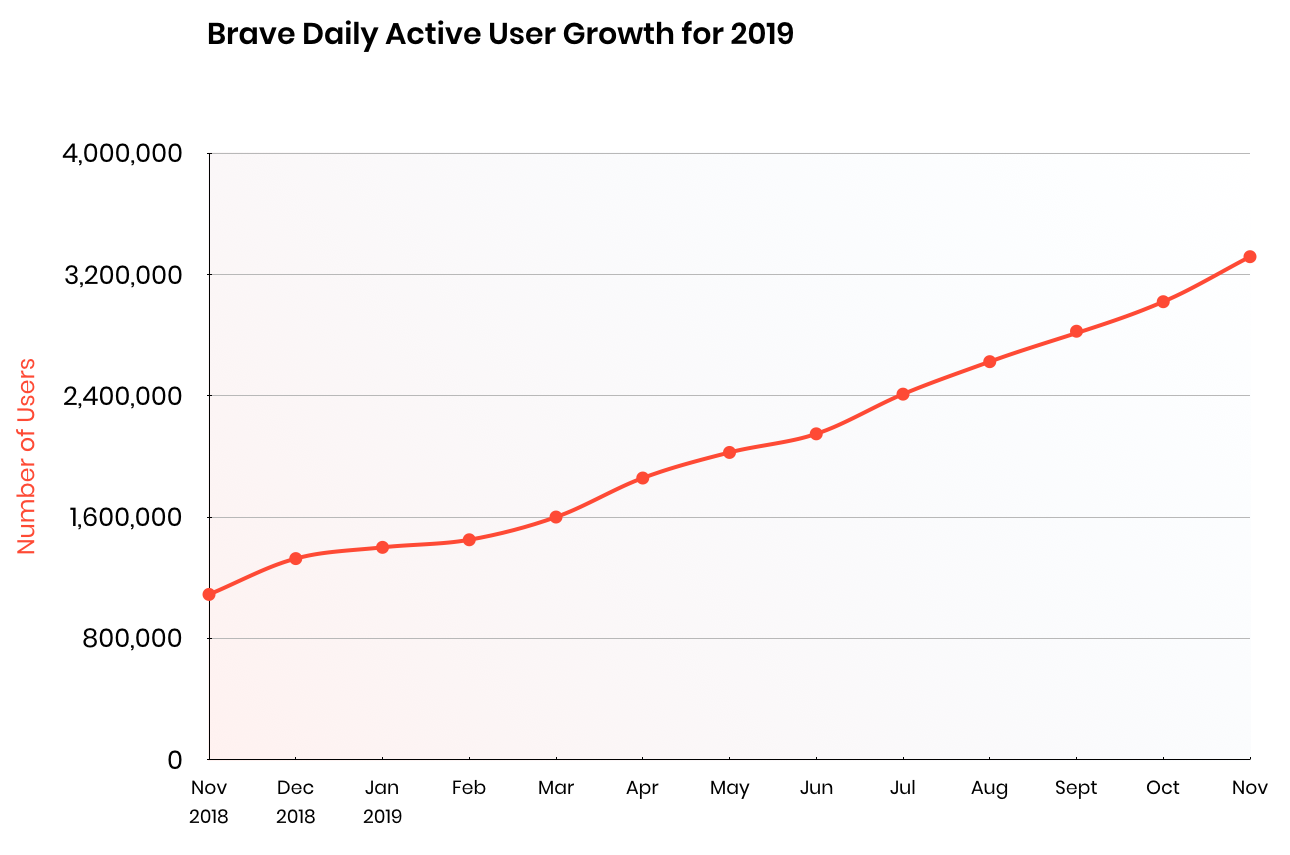 Its growth in such a fiercely competitive landscape has been impressive, surging over 450% since 2018.
But at around ten million active users, it is still dwarfed by Firefox at 250 million users and 7% of the market, Safari with a 15% market share, and Google Chrome. Chrome is used by two-thirds of the market.
Nevertheless, with better speeds and its privacy-enhancing features, Brave looks set to continue its rapid growth among increasingly privacy-conscious internet users.