Brave Surpasses 10 Million Monthly Active Users
Braving the route to adoption.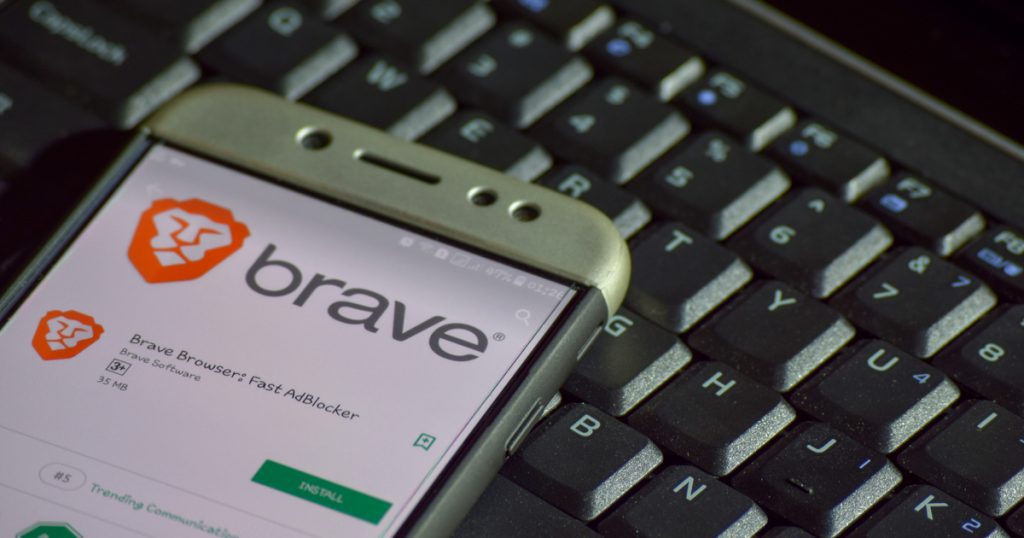 Brave Browser is experiencing robust user growth, gaining another 1.7 million active users over the last three weeks by carving out the privacy niche from Google Chrome.
Since its 1.0 launch mid-November, Brave announced that the open source browser had gained another 1.7 million monthly active users, growing by 19% across all devices. Compared to last year, the numbers are even stronger. The browser's userbase saw a two-fold increase in monthly active users and tripled its daily active users to 3.3 million.
Part of the browser's strategy involves rewarding content creators by automatically distributing Basic Attention Token to sites people regularly visit. Sign-ups are indicative of content creators recognizing Brave as a meaningful revenue stream, allowing them to accept these donations.
As of today, verified content creators on the platform increased to over 340,000. The majority of these creators publish to YouTube (229,00), followed by Twitter (37,000), business and personal website publishing (38,000), and Twitch (18,000), among others.
Brave and the Browser Wars
As Crypto Briefing reported earlier this year, Brave has a long way to go to catch up to Chrome, the industry's dominant browser. Brave, however, along with others, such as Opera and Mozilla Firefox, has the advantage of listening to what users want ⁠— and what Google and its browser seem to ignore: privacy.
Brave prioritizes security by automatically blocking all third-party ads, trackers, and autoplay videos. Further privacy adjustments can also be made in the browser's settings.
Additionally, as part of the 1.0 launch, the browser offers Brave Rewards. For those who opt in, this feature automatically starts tallying the amount of time — or attention — that users spend on certain sites. Brave Rewards will then send the corresponding amount of Basic Attention Token, which can be exchanged between users, advertisers, and publishers on the Ethereum blockchain. Alternatively, people can cash them or exchange them for other rewards, such as gift cards or restaurant vouchers.
This is all part of Brave's objective to change advertising on the web and how content creators earn their revenue. Instead of relying on advertising, creators can potentially earn a living by serving their users directly. Another feature to encourage this is tipping through Brave, which allows people to reward noteworthy content.
The positive reception of version 1.0 is good news for users looking for an alternative to the barrage of intrusive advertising, flat content, and unwanted data harvesting.
Brave plans to release further updates in the coming weeks.