Brave Browser Partners With Qwant To Eliminate Awkward Conversations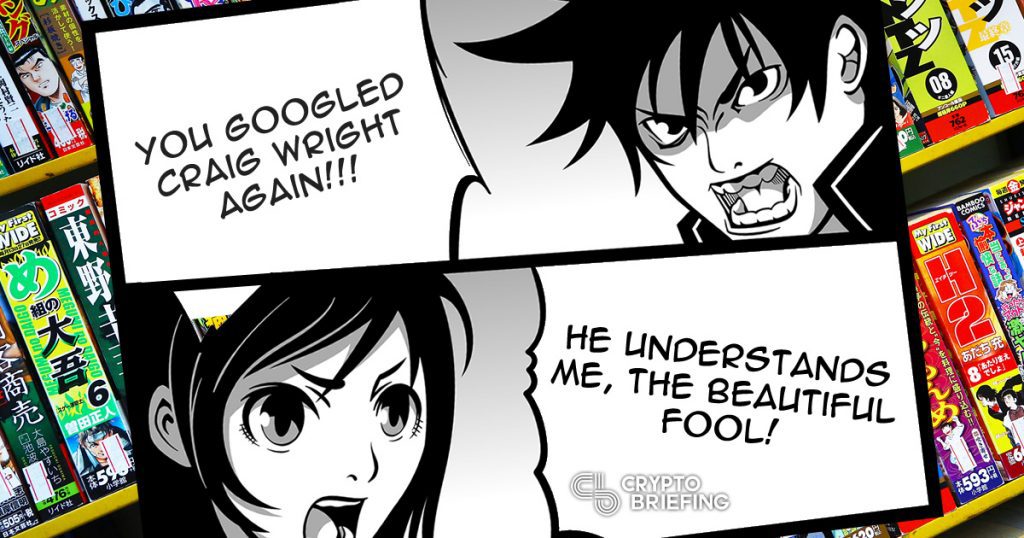 A new partnership may spell the beginning of the end for data tracking and the current advertising model. Brave, a crypto-based web browser, has recently announced a partnership with Qwant, a privacy-focused European search engine, to eliminate intrusive ads – and awkward conversations with your spouse about why your Amazon suggestions are mainly Japanese comics and fursuits.
In a joint press release earlier today, the parties announced that Qwant would become Brave's default search engine for France and Germany.
Unlike regular browsers, the Brave browser automatically blocks invasive ads and tracking, which it hopes to replace with a unique crypto-based revenue model. Eventually, Brave says, users will be able to choose which ads they wish to view, in exchange for up to 70% of revenues. For those who opt out of ads, publishers can be incentivized by automatic payments in the BAT cryptocurrency.
Brave revenues are currently "subsidized" by monthly allotments of BAT, although Brave hopes to replace these with a closed-loop ecosystem.
That's still far off, but some publishers are already making headway with the Brave revenue model. There are currently over 21,000 Brave verified publishers, including 14,500 Youtubers and 5900 website publishers, according to an informal tally.
The partnership with Qwant adds one more, and users will be able to reward the search engine from their monthly allotment. Unlike most search engines, Qwant does not install cookies or keep a history of requests made. It is currently France's 49th most popular website, with around 60 million individual visitors per month.
This isn't Brave's first search engine partner—the browser has already paired up with DuckDuckGo for private tabs.
Qwant is a fitting default for the Brave Browser, at least in European markets, Brave says. "By combining Brave and Qwant, users can enjoy the Web in a way that does not violate their privacy," said Brave CEO Brendan Eich, who was also a co-founder of Mozilla and inventor of Javascript. "With the ongoing privacy invasions from technology giants that make a living by exploiting user data, people need tools to fight back."
The partnership is the latest coup for one of the few cryptocurrency projects to successfully deliver a working product. In the past two months alone, Brave has added a million monthly active users, up from three million in July. Two weeks ago, it reached ten million downloads in the Google Play Store.
The author is not invested in BAT, but owns other cryptocurrencies.