Brave Introduces Twitter Tipping... Hint Hint....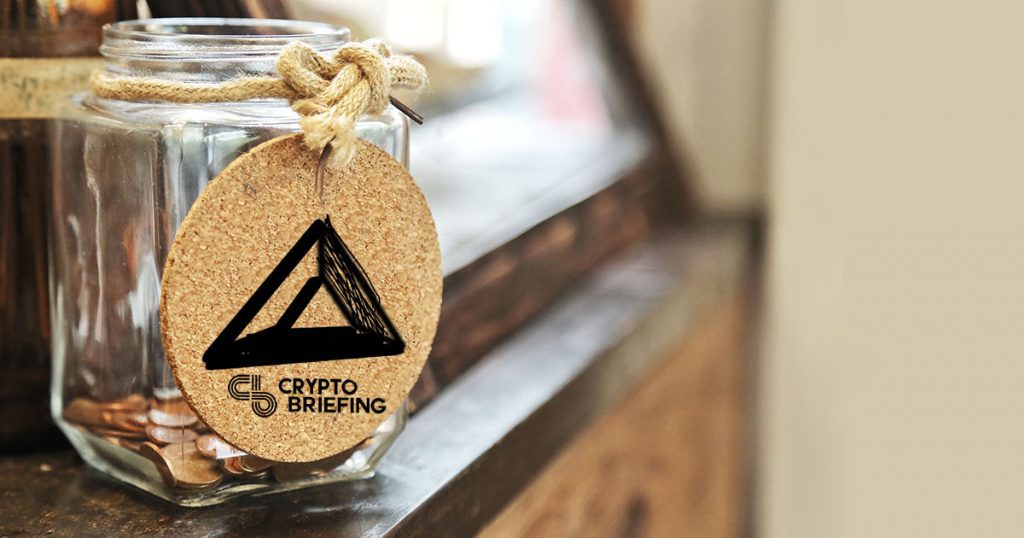 Looks like Donald Trump has found another source of income. Users of the Brave browser can now reward content creators over Twitter, with tips dispensed in the Basic Attention Token (BAT). With nearly 63 million followers, the American President is only a few offensive tweets away from paying off the national debt.

The new functionality works in the desktop version of the Brave browser, where Twitter users will now see a special "Tip" button on each tweet. From here, the user simply chooses the amount to tip, and alerts the creator to the tip, if they wish to do so.
That makes it easy to reward good content, such as clever tweets, memes, or perhaps a favorite cryptocurrency news site (ahem).
For those who haven't received any BAT, getting started is fairly simple. Brave Rewards program allows anyone to earn tokens by viewing Brave Ads. Alternatively, users can just stock up on BAT from their favorite exchange and then load it onto the Brave wallet.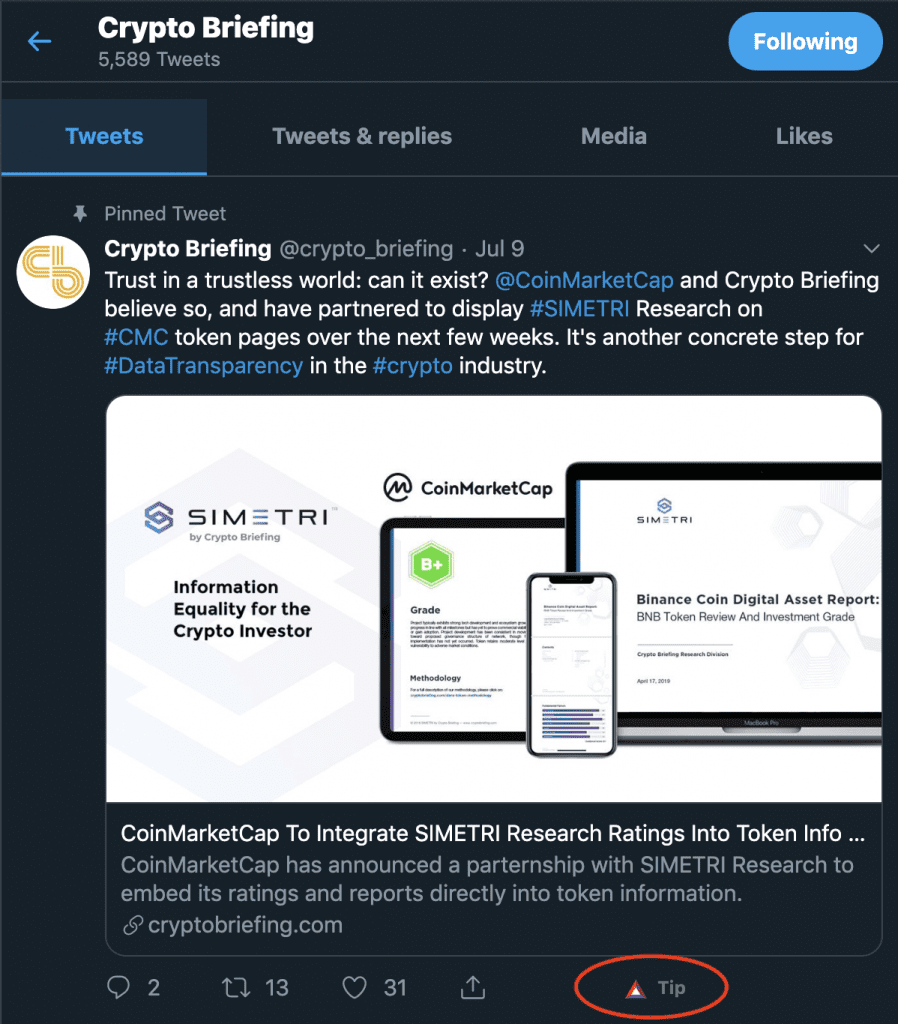 To get the ball rolling, Brave will be handing out 100,000 BAT grants to desktop users "in regions not currently receiving Brave Ads." Receiving the grant is quite simple: just click on the "accept" button in Brave Rewards and wait for the grant to show up.
Users can also express their support with an automated or customizable reply. Monthly payments, like a subscription, can also be set up, with automatic payouts in the first week of the month.
Brave is continuing to expand its Brave Rewards program. Beginning with the ability to support "Brave Verified Publisher" websites, YouTube creators, Twitch streamers, and now Twitter users, the program will continue to expand to more platforms. In the future, Brave plans to extend P2P tipping to Reddit, GitHub, and Vimeo.
https://www.youtube.com/watch?time_continue=75&v=VlEe83gepT4
To earn creator tips, users can sign up at https://creators.brave.com/ and just follow the steps provided on the website.
---
Andrey Shevchenko contributed research.