Bristol City Council Fights Climate Change with Blockchain Tech
Employees will be rewarded for environmentally-friendly behavior.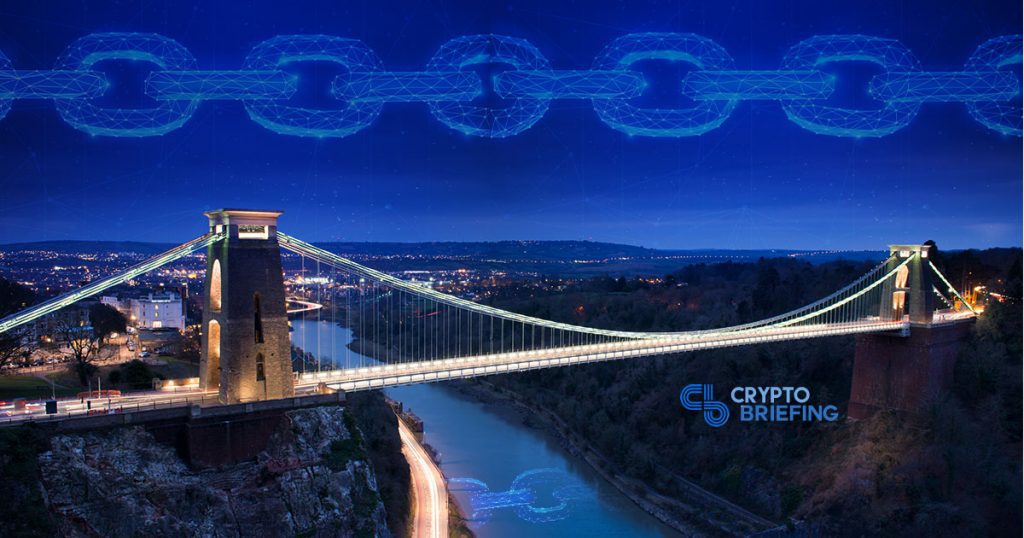 Local governments aren't known for being forward-thinking, so it might surprise you to learn that a city in the U.K. has found a novel application for blockchain technology: saving the planet.
Bristol City Council has teamed up with blockchain tech company EnergiMine to implement a blockchain rewards initiative, which the council hopes will help the city become carbon neutral.
The initiative will use EnergiMine's EnergiToken platform to provide token-based incentives to city employees. Employees will earn rewards for energy-efficient behaviors, which help the city to reduce its carbon footprint.
These behaviors could include using carbon-neutral transportation, or participating in activities designed to help the environment. Upon approval, employees will receive EnergiTokens to their digital wallets, which they can redeem for other goods and services.
---
The Case for Change at Bristol City Council
Last year, the Intergovernmental Panel on Climate Change (IPCC) released a worrying report on the progress of climate change. According to the report, the impact of a global 2C temperature increase will be devastating. Government bodies were urged to take immediate action to address climate change so that increases would be kept to a 1.5C minimum increase.
In response to the IPCC report, Bristol City Council stepped up to the challenge. The Council held a "climate emergency" meeting in November 2018 and voted unanimously in favor of becoming carbon neutral by 2030. This partnership with EnergiMine is part of the effort to achieve the city's environmental goals.
While blockchain could be a valuable technology for governments, most proposals tend to focus on DLT-based voting and records management. Therefore, it's heartening to see a local council find a new way to use the technology.
The council hopes this move will show that Bristol is "walking the walk" against climate change, and that new attitudes to the environment will spill over into the wider community.
The role of blockchain in fighting climate change is becoming more prominent. Earlier this year, Yale OpenLab was awarded a $150,000 grant to develop blockchain-based tools for the fight against climate change.