Alleged BTC-E Founder Still Not Extradited Despite $4B Laundering Charges
More than two years have passed.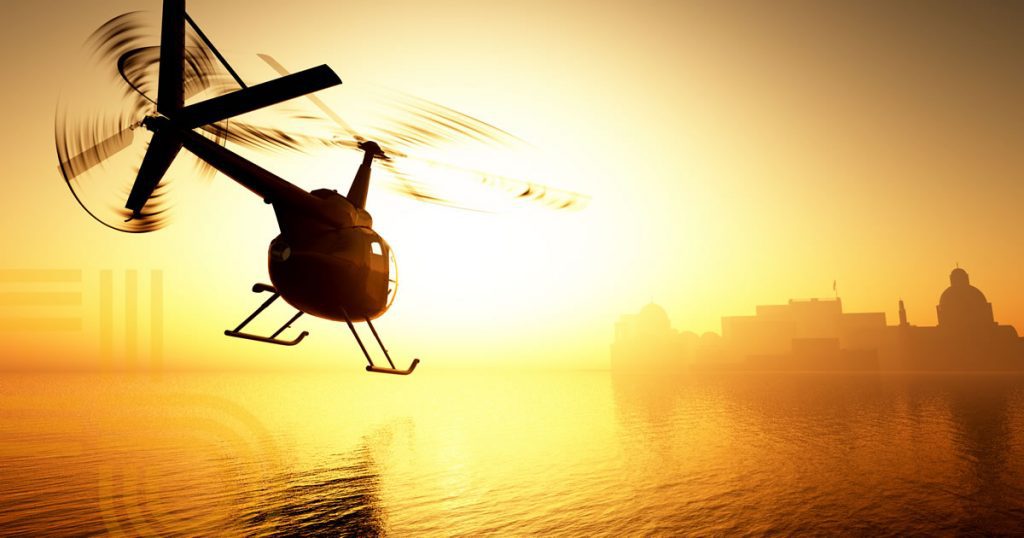 Greece will not yet extradite Alexander Vinnik, a Russian national accused of laundering billions of dollars through the BTC-E exchange. Officially to be sent to France, a letter obtained by
RIA Novosti
appears to show that the U.S. will be the final destination. Greek authorities have put a
hold
on the process due to an appeal, Reuters reports.
Alexander Vinnik is one of the purported founders of BTC-E, a cryptocurrency exchange that operated from 2011 through 2017, when the FBI attempted to shut it down. U.S. authorities allege that the exchange was laundering billions of dollars during its operation, including funds from the Mt.Gox hack. Vinnik was arrested in Greece while on vacation with his family.
The Greek Justice Minister Konstantinos Tsiaras is alleged to have sent a letter to the director of the prison where Vinnik is held, ordering him to "ensure his transfer to U.S. authorities and then to Russia." The operation was due to occur before the end of the month, according to RIA sources.
Vinnik declared a hunger strike in response to the extradition, with his legal defender claiming it is a "death sentence." This may have been enough to persuade Greek authorities in hearing the appeal.
Greece normally
rejects
at most 20 percent of all extradition requests, based mainly on the concept of dual criminality — if the charges constitute a crime in both countries. The Russian nationality of Vinnik is a likely complicating factor in this case, as Russia has continuously requested him to be extradited to his home country instead.
Accusations of Severe Crimes
The initial indictment alleged that Vinnik committed multiple felony counts. Chief Don Fort, IRS Criminal Investigation, claimed in 2017 that "Mr. Vinnik is alleged to have committed and facilitated a wide range of crimes that go far beyond the lack of regulation of the bitcoin exchange he operated. Through his actions, it is alleged that he stole identities, facilitated drug trafficking, and helped to launder criminal proceeds from syndicates around the world."
Possible associates of Vinnik have since tried to reopen BTC-e under the name of WEX and honor previous user balances. The new exchange has since shut down in 2018 for insolvency.