Bybit Sees Record Volumes for Bitcoin Futures
ByBit's aggregated open interest on Bitcoin futures reached a three-month high with $300 million.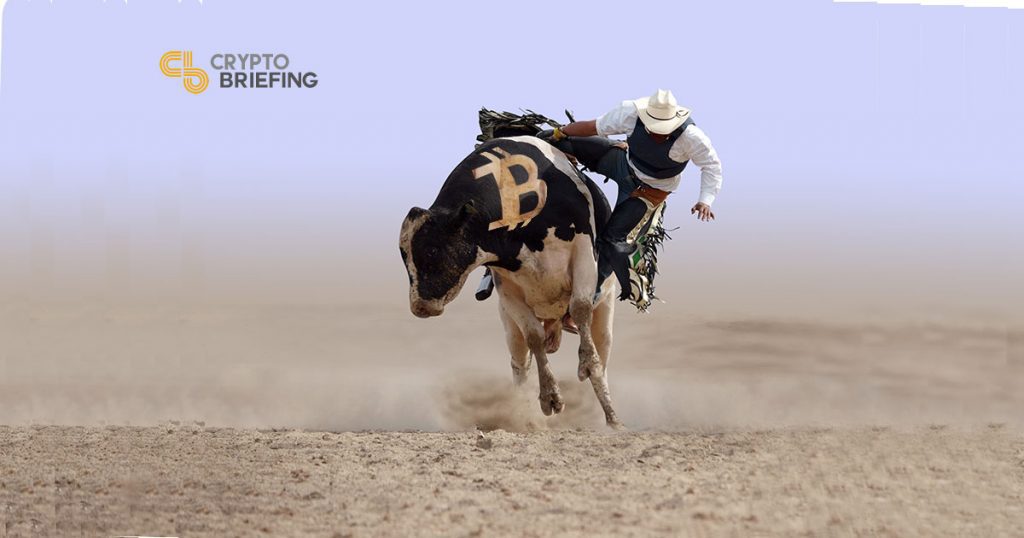 Singapore-based derivatives exchange Bybit has seen record trading volumes on its Bitcoin futures during the weekend, crossing the $4.2 billion mark on May 10.
Bybit Bitcoin Futures Boom
The surge in trading volume Bybit has seen during the weekend has put it among the top-performing derivatives exchanges on the market. The company is now in the big leagues with a record volume of over $4.2 billion.
According to data from cryptocurrency analytics company Skew, this is the highest aggregated daily volume Bybit's Bitcoin futures have seen since October 2019.
This made Bybit the fifth-largest Bitcoin futures trading platform that day, falling behind industry giants Huobi, Binance, OKEx, and BitMEX.
The aggregated open interest on Bybit, or the number of outstanding derivatives contracts on the platform that is yet to be settled, also reached a record number on Sunday. Data from Skew showed that there was $258 million in open interest on Bybit on May 10.
Bybit's weekend activity could be attributed to the increased volatility Bitcoin saw during the weekend.
In an interview with Crypto Briefing, the CEO of Bybit Ben Zhou said that a huge part of what makes derivatives appealing to traders is that very volatility.
"I think traders have become a lot savvier over the last few years and have cottoned on to the fact that derivatives trading offers a lot more bang for their buck than spot trading does," he said back in March.