Canada Pursues a Secure Digital Asset Repository as Crypto Crime Surges
This storage system for cryptocurrencies and NFTs comes in the wake of rising digital asset-related crimes.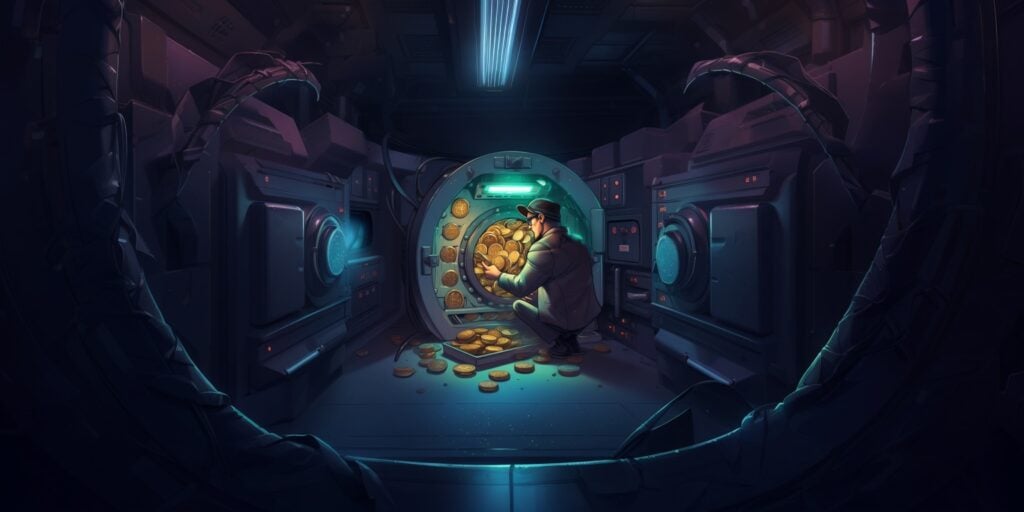 As digital currency crimes escalate, the Royal Canadian Mounted Police (RCMP) and Shared Services Canada (SSC) have set their sights on a robust solution. They initiated a test for a centralized digital asset repository, aiming to safeguard seized cryptocurrencies and NFTs based on Ehereum, Polygon and Solana:
"The RCMP requires the ability to safely and securely store digital assets that have been seized and retained, until their eventual disposition at the conclusion of any legal proceedings."
The challenge, announced on August 10, allows tech innovators to collaborate on a plan for a centralized repository. Far from a mere storage facility, this vault is envisaged to have the capability to process transactions across top cryptocurrency blockchains while ensuring high-level security measures to guard against potential breaches.
Digital currencies, known for their decentralized nature and relative pseudonymity, have unfortunately been used by cybercriminals. The rise in ransomware attacks, coupled with online scams, highlights the pressing need for such an initiative:
"The development of a centralized repository solution would allow police officers to seize these assets in a user friendly manner, while also offering significant security to prevent the theft of said assets during their storage."
The RCMP's repository wishlist is extensive and includes initiatives such as emphasizing the ability to process assets from the top 20 cryptocurrency blockchains that are determined with CoinGecko, the scalability to incorporate new digital platforms, an Android-native application and the ability to export the asset reports to PDF.
Among the 17 different objectives for this digital asset repository, the secure disposal of digital assets and daily checks to ensure that all seized assets are accounted for is paramount for this project:
"With the rise of new and innovative methods to store and transfer assets, Canadian Law enforcement needs a safe and secure method to identify and seize said assets. As cryptocurrency continues to gain popularity as a transaction method and store of value in the general population, it continues to be used as a payment method for criminal activities."
Developers have until September 21, 2023, to propose a solution to the RCMP and SSC in order to receive a contract to work on this repository.