Canadian Bitcoin Miner Bitfarms Secures Nasdaq Listing 
Bitfarms, which runs five large mining units in Québec, will begin trading on Nasdaq next week.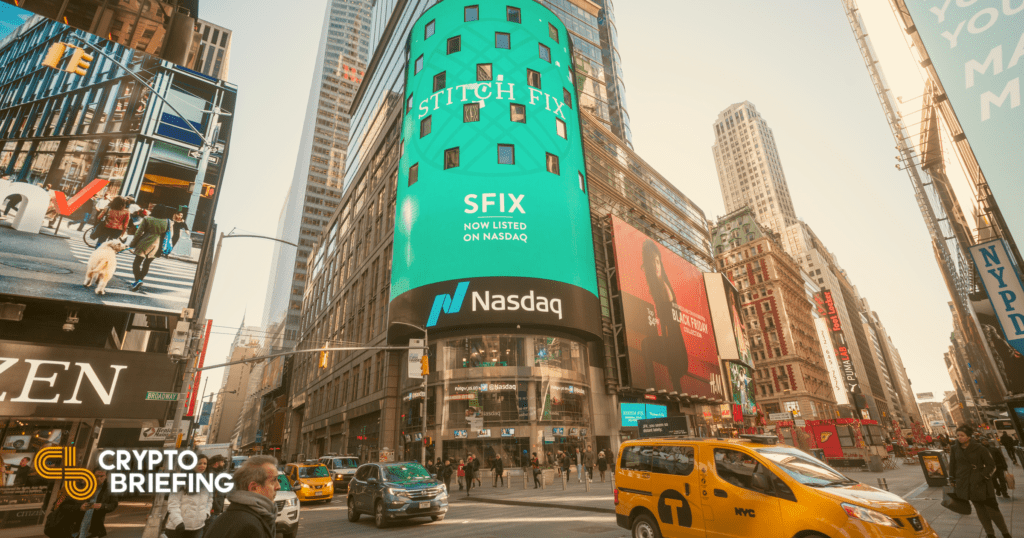 Beginning Monday, the Nasdaq stock exchange will list the shares of Canadian Bitcoin miner Bitfarms.
Nasdaq to List Bitfarms
Bitfarms has cleared the DTC eligibility for securing a Nasdaq listing.
DTC is the world's largest securities depository which acts as a market marker for exchanges. Bitfarms will begin trading on Nasdaq on Jun. 21, 2021.
The firm started trading on Toronto Stock Exchange (TSX) in July 2019.
Bitfarms owns five industrial-scale Bitcoin mining facilities located in Québec, Canada. The firm uses hydroelectric power to run the machines. It's one of a few publicly traded companies to extract 99% of its power from renewable energy sources.
The company also converted all cash in its balance sheet to Bitcoin earlier this year. According to its latest financial report published on Jun. 10, the firm added 1,114 Bitcoin it had mined to its treasury. The holdings were worth $41 million when Bitcoin was priced at $37,000.
Bitfarms joins a list of other publicly traded Bitcoin mining firms, including Marathon and RIOT.
The share price of such companies often follows Bitcoin's price trend. Both Marathon and RIOT have posted higher gains than Bitcoin this year. Their volatility has also been significantly larger.
BITF jumped 11.12% higher on the news of Nasdaq listing, last trading at a price of $5.39.