Cardano Deploys BFT Protocol, Prepares for Proof-of-Stake
And so begins the era of Ouroboros Byzantine Fault Tolerance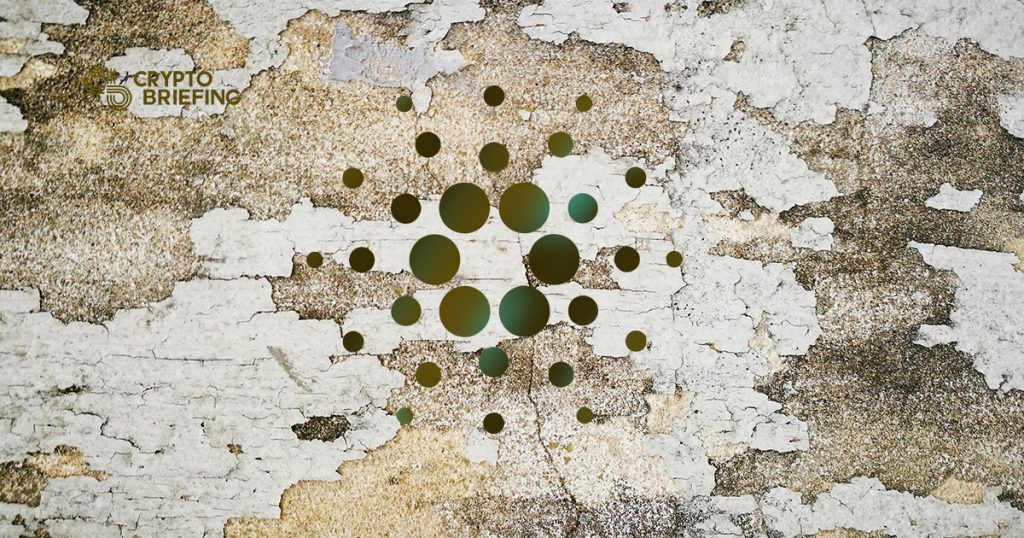 Cardano's Ouroboros Byzantine Fault Tolerance (BFT) protocol has been successfully deployed. This brings the Cardano blockchain closer to entering its "Shelley era" which will bring about proof-of-stake (PoS), according to Charles Hoskinson, the CEO of IOHK.
Cardano's PoS Protocol Successfully Updated
The creator of Cardano, Charles Hoskinson, shared an update via Twitter, saying that the OBFT era of the blockchain has begun.
Hardfork successful. The OBFT era has begun

— Charles Hoskinson (@IOHK_Charles) February 20, 2020
This marks an important milestone both for IOHK and for Cardano. The implementation of the Ouroboros Byzantine Fault Tolerance (BFT) protocol means that the network is getting ready to enter its Shelley era.
In a Feb. 19 update, Tim Harrison, IOHK's director of communications, said that the Ourobouros BFT will be a "stepping stone" that will transition Cardano from a federated to a decentralized, proof-of-stake blockchain.
Ouroboros Brings Shelley Closer
Harrison explained that the newly updated protocol enabled the company to transition the Cardano blockchain from Ouroboros Classic, the consensus protocol it currently uses on the Byron mainnet, to the Ouroboros Genesis, the protocol that will power the Shelley mainnet once it launches.
The implementation of OBFT has been called a "hard fork," but Harrison noted that it was nothing more than a protocol upgrade that the company has been working on for the past 18 months.
The event did not affect users participating in the Shelley Incentivized Testnet or those holding their ADA in Cardano's Yoroi and Daedalus wallets.
"So this is a really positive next step in the development of the Cardano platform, but it's also something that's happening very much behind the scenes," Harrison said.
IOHK is yet to set a clear date for the launch of the Shelley era.