Cardano Founder Reveals State-Backed Cryptocurrency For Ethiopia
New digital token could streamline payments in Addis Ababa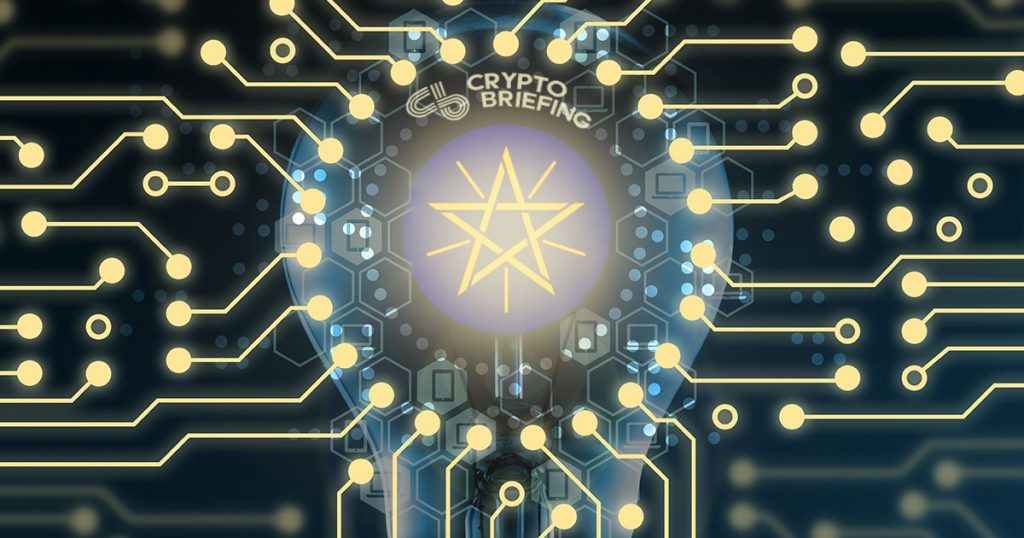 The lead developer for Cardano (ADA) is planning to develop a new cryptocurrency in collaboration with the government of Ethiopia, in order to provide a secure and dependable means of payment for the nation's capital.
In an AMA session last night, IOHK CEO Charles Hoskinson told listeners he had signed an MOU with representatives from the Ethiopian government, including the Ministry of Innovation and Technology, to develop the new digital payments system.
The coin will be part of IOHK's broader ATALA framework, allowing easy payments for energy bills and other utilities. The token will initially be available in Addis Ababa, with more than six million people, before expanding to other cities.
Although details are thin, Hoskinson suggests that the project may streamline services such as utilities and public transportation. It is not clear if the token would run on its own blockchain, or as part of the Cardano platform.
If the coin proves to be successful, Hoskinson said it might act as a test case for the mass-adoption of cryptocurrencies. "[It] has potentially six million users," he said. "Should this be successful, we will have brought six million people into our space, with a real product that has real demand."
Working with the government could help the new token develop utility, Hoskinson argued. "It's not just a made-up thing; an aspirational which we hope will acquire customers. It's a government-sponsored monopoly in that respect."
---
The ATALA Framework
Hoksinson launched the ATALA framework – named after a species of butterfly found in Florida – during the 2019 IOHK summit in Miami.
ATALA is designed to create sustainable solutions for real-world problems using blockchain technology. Pilot schemes are formulated and tested and if successful, are spun-off into self-sufficient systems that can create "substantial value."
The platform is "kind of like Hyperledger Fabric," Hoskinson explained to Crypto Briefing in an in-person interview earlier this month. The enterprise-oriented framework has been built from the ground up, for use cases such as property registration, voting systems, and supply chain management.
The pilot schemes can be varied and diverse. As well as the new payments token for Addis Ababa, Hoskinson explained to Crypto Briefing, IOHK is also looking at developing new tracking and traceability solutions for Ethiopia's agricultural supply chain.
"We met with the Agricultural Transformation Agency, which is in charge of trying to improve the lives of fifteen million smallholder farmers," Hoskinson said. "They raised all kinds of problems, from 'how do we make sure we're giving people the right seeds' to 'How do we make sure a fifty pound bag of fertilizer doesn't turn into a 35-pound bag?'"
IOHK is not the only cryptocurrency company in Africa. The Stellar Foundation is also busy developing new blockchain-powered solutions, such as bext360, which allows users to track coffee beans from plantations to their final destinations.
Creating solutions for real issues will generate demand outside of the tiny minority who actually use crypto today. Some of crypto's best use-cases have developed in places where fiat currencies have simply failed. Merchants in Venezuela, a country with high inflation, are increasingly accepting DASH as a means of payment.
IOHK has yet to come up with a name for its new utility token. That may be a bit premature, as an MOU is only a mark of intent, not an announcement that actual development has started.
But if Hoskinson ends up calling in Addis ADAba, you heard it here first!
Additional reporting by Andrew Ancheta.