Dash Expands With Cryptobuyer To Reach Retailers in South America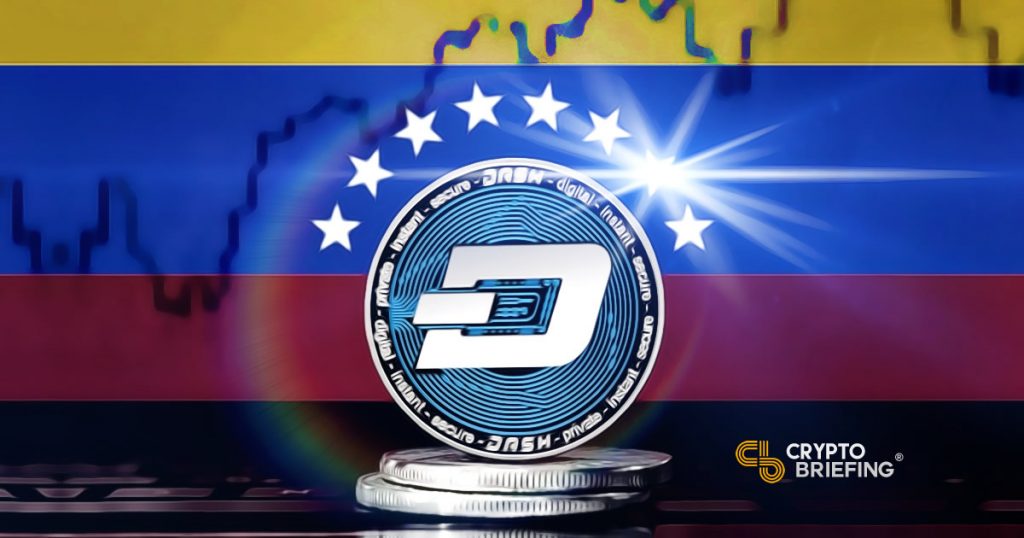 Dash, a top 15 cryptocurrency with a focus on payments, has announced a new milestone in its partnership with the largest crypto broker in South America, Cryptobuyer. As it seeks to further its mission of global adoption and expand influence in the Latin American economy, Cryptobuyer will be incorporating payment gateways with Venezuelan retail giant Traki.
Venezuela has recently embraced cryptocurrencies at a national level in the midst of the runaway inflation plaguing its fiat currency, the bolívar, although the government's efforts to create the native Petro cryptocurrency are widely seen as a failure.
According to the press release, Dash's widespread implementation in Venezuela could help to bring some much needed financial stability to the country's struggling economy. Ryan Taylor, CEO of Dash Core Group continues to support Dash in the efforts to alleviate the effects of hyperinflation.
"Dash usage is growing at a rapid rate in Venezuela, as it provides an alternative that is a more reliable payment method and store of value. We've anticipated this initiative from Cryptobuyer, as it provides the everyday person a seamless and efficient way to access Dash and lowers barriers to entry."
Currently, there's a growing list of over 2,200 merchants in Venezuela that accept Dash at the point of sale. Dash's partnership with Cryptobuyer will also expand into retail locations in Mexico, Argentina and Central America. As part of its Central American campaign, Cryptobuyer and Dash are offering fee-free transactions and remittances in Panama until May 1st.
While blockchain use-cases continue to expand, with new, unique projects cropping up almost by the day, partnerships like the Dash and Cryptobuyer alliance strike at the core of why cryptocurrency was invented in the first place; to empower the financially oppressed.
---
The author is invested in digital assets, but none mentioned in this article.