Cardano Rallies 16%, Breaking Months-Long Downtrend
The ADA token is currently leading the recent market resurgence.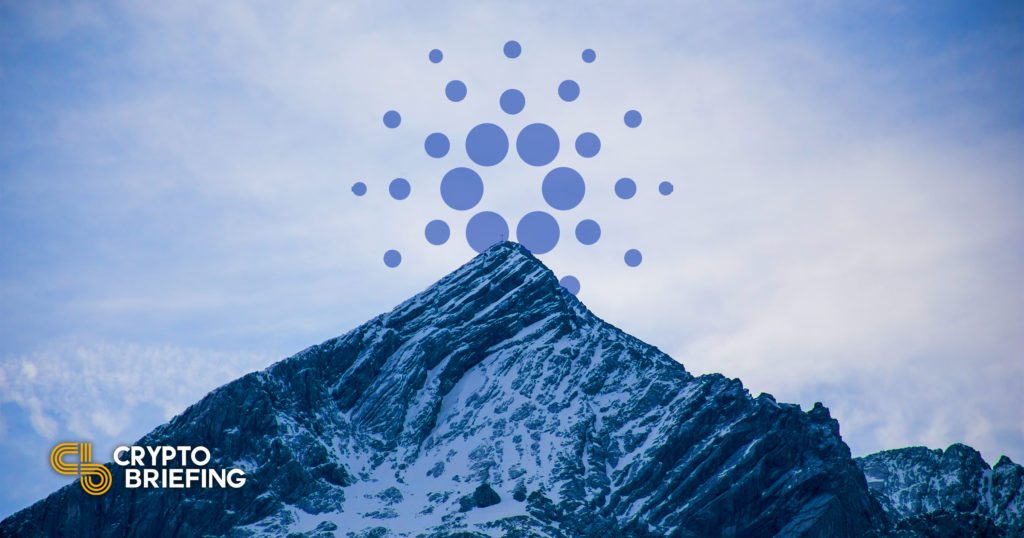 Cardano has continued its recent rally, gaining 14.8% today. The ADA token's inclusion in a new Grayscale fund and Coinbase enabling Cardano staking have likely contributed to the token's upward momentum.
Cardano Breaks Downtrend
Cardano is leading the crypto charge today as the broader market shows signs of recovery.
The ADA token is up 16.3% Thursday, adding to its gains earlier this week. The seventh-largest cryptocurrency is currently trading at $1.15, up more than 35% over the past week.
The latest upswing has propelled Cardano above the long-standing trendline that has been in play since late 2021. By breaking past this line that previously acted as resistance, ADA could invalidate the downward trend that has governed its price action over the past several months.
While Cardano is one of the best performing digital assets over the past week, other top cryptocurrencies also show strength. Avalanche has rallied 16.5%, and Dogecoin has gained 18.3%, signaling a possible increase in risk-on sentiment.
Several other positive catalysts have likely contributed to Cardano's current price action. On Tuesday, the crypto asset management company Grayscale Investments announced a new fund that focuses on Ethereum competitors. The ADA token comprises 24.63% of the fund, making it the biggest allocation out of the seven assets included. Other tokens to see a sizable allocation in Grayscale's fund, such as Solana, have also put in substantial gains. The SOL token has rallied 11.2% since the fund was announced.
Additionally, Coinbase announced yesterday that it had enabled Cardano staking. Users can now stake ADA tokens directly through Coinbase to earn approximately 3.75% APY. By allowing users to generate yield by staking Cardano, Coinbase may be fueling more ADA purchases on the exchange.
While Cardano is currently enjoying positive price action, the same geopolitical tensions that drove it down to a local low of $0.76 a month prior still remain. Whether the broader crypto market has already priced in further market disruptions from the Russian invasion of Ukraine is not yet clear.
Disclosure: At the time of writing this piece, the author owned SOL and several other cryptocurrencies.