Cardano Rust SDK Will Create Shiny New ADA Applications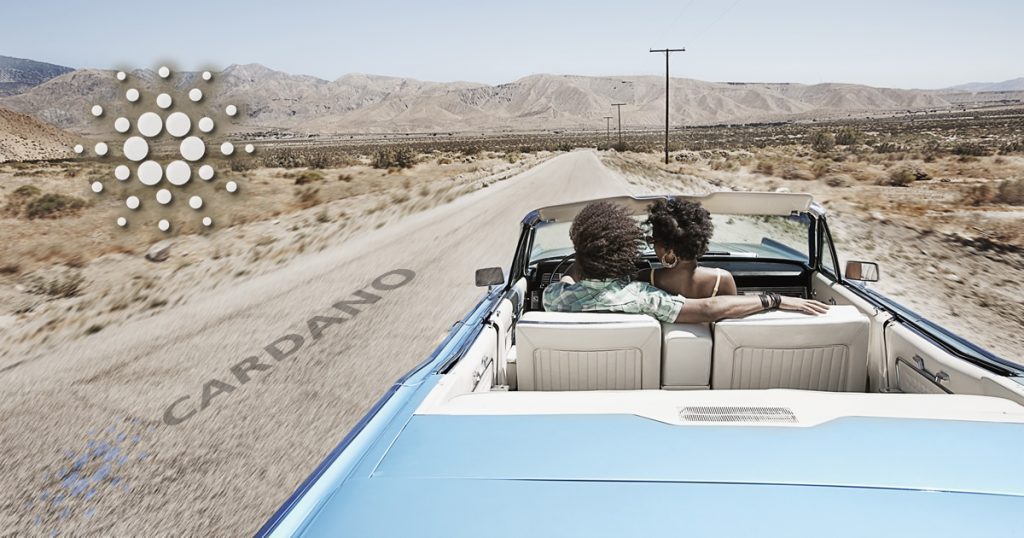 On its one year anniversary, Cardano announced the release of a sidechain development kit designed to make ADA application development accessible to the cryptocurrency community.
Input-Output Hong Kong (IOHK) announced on Monday they had successfully launched the Rust SDK. Projects. This means developers using the Rust programming language can now build a variety of products on top of the Cardano platform. These include applications designed for mobile devices.
Cardano's Rust SDK is an open-source library. It acts as a database, providing developers with a wide range of functions to build applications designed specifically for the platform. Although Cardano itself is written in Haskell, a heavy-duty code language, it is compatible with Rust as well. This gives developers the benefits of a fast and flexible language, without compromising on the functionality of the core.
IOHK used Rust to build a fast and less memory intensive wallet for ADA tokens on the Cardano network.
Cardano is a smart contract-ready platform. Since launching little more than a year ago, the project has chiefly been built by IOHK, a private development company founded by Charles Hoskinson, who was also one of the founders of Ethereum (ETH). The project uses a peer-review process to vet and evaluate new developments to the platform, to stop bugs and flaws entering the network's base code.
---
Rust SDK will enable ADA dApp development
The new Rust SDK was designed to make ADA application development accessible. Hoskinson said the hope was that by providing the relevant tools, third-party developers will have the free-reign needed to create an array of features needed to make the Cardano platform globally competitive.
"The Rust project now connects Cardano to a wealth of developers and opens the door for further growth of the Cardano community," said Hoskinson. "We're excited to see what applications developers create for the Cardano ecosystem as it becomes the leading technology in the industry.
Although IOHK is planning to offer support for developers working in C++ and Javascript, Cardano chose to work in the Rust programming language because it was faster and more secure than the alternatives. In a survey of 5,000 developers conducted last year, 3,500 respondents said they used Rust. This will attract more developers to Cardano, according to IOHK'S Director of Education, Lars Brünjes. "Rust SDK will certainly help make Cardano even more accessible", he said. "Using Rust, you can write code that is as fast as C [++], but much more secure, thanks to its powerful and novel type system."
Brünjes argued the significance of today's news stretches beyond the existing Cardano community, as it opened the ADA network up to a whole host of new developers. "It proves an important point, namely that the Cardano platform stands for itself, independent of its Haskell implementation," he said. "The Rust SDK serves as a proof of concept for the fact that *any* language can target the Cardano platform."
---
Blockchain engineers are often in short supply. Making networks compatible with a wide variety of languages will attract developers to the Cardano platform.
Today's Rust SDK will be the catalyst for shiny new ADA applications.
The author is invested in ETH, which is mentioned in this article.