Cardano Snapshot Gets Ada Holders Ready for Staking
Ada staking is approaching as Cardano moves towards proof-of-stake.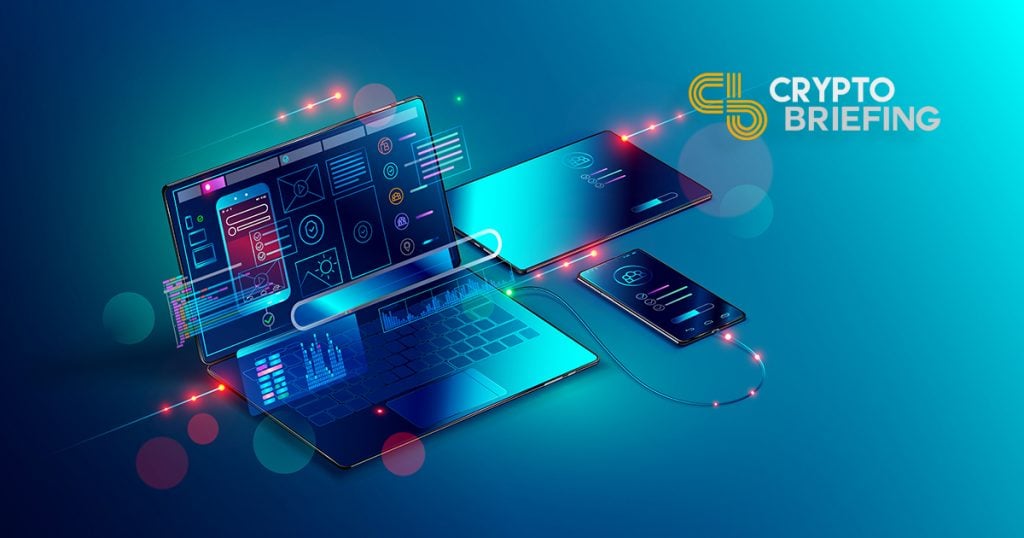 Cardano completed the first snapshot and balance check for its incentivized Shelley testnet. This is Cardano's latest step toward staking and will allow investors to earn rewards on their Ada for the first time.
IOHK, the development arm of Cardano, announced the news via Twitter on Tuesday. The company also launched a website and will release special testnet wallets over the next few days.
How the Snapshot Works
Charles Hoskinson, CEO of IOHK, explained that the snapshot copied data from Cardano's latest block then inserted that data into the testnet's genesis block. This process didn't move actual cryptocurrency ― it just duplicated balance data.
This allows ADA holders to use the same wallet credentials on both networks, assuming that they held funds in a Daedalus or Yoroi wallet during the snapshot. Exchange wallets, hardware wallets, and third-party wallets were not included in the snapshot.
The testnet itself is designed to test staking in isolated but realistic conditions. By allowing users to participate, Cardano will be able to ensure that the network is meeting expectations and achieving the desired level of decentralization.
Matters of Security
Hoskinson noted that Cardano's new software is undergoing an audit with the results scheduled for release in January. He added that users who want extra security can rotate their funds to a new wallet address. Phishing is also an issue:
"We will never ask you for your password or keywords," Hoskinson stated. "Any time you see that, it's a scam or impersonation."
As with any other coin, seed phrases can be used to recover funds ― they must never be shared. Finally, Hoskinson addressed misconceptions about supply. He clarified that the testnet will not double the total amount of Ada, and added that staking rewards will be drawn from the usual source. "The total supply of Ada is conserved," he added.
Countdown to Implementation
This is the first of two snapshots. "The point of the first snapshot was to get everyone on the same frequency," Hoskinson stated in today's update. Users will get another chance to join the second snapshot, which should occur in one or two weeks.
Ultimately, testnet staking should go live some time this month. Users who don't participate in the testnet will be able to stake in early 2020, which is when Cardano's mainnet will undergo the Shelley upgrade ― turning staking into a fully default feature.