Celer Networks In Talks To Help NEO Scale Further
Celer could be integrated on top of NEO Trinity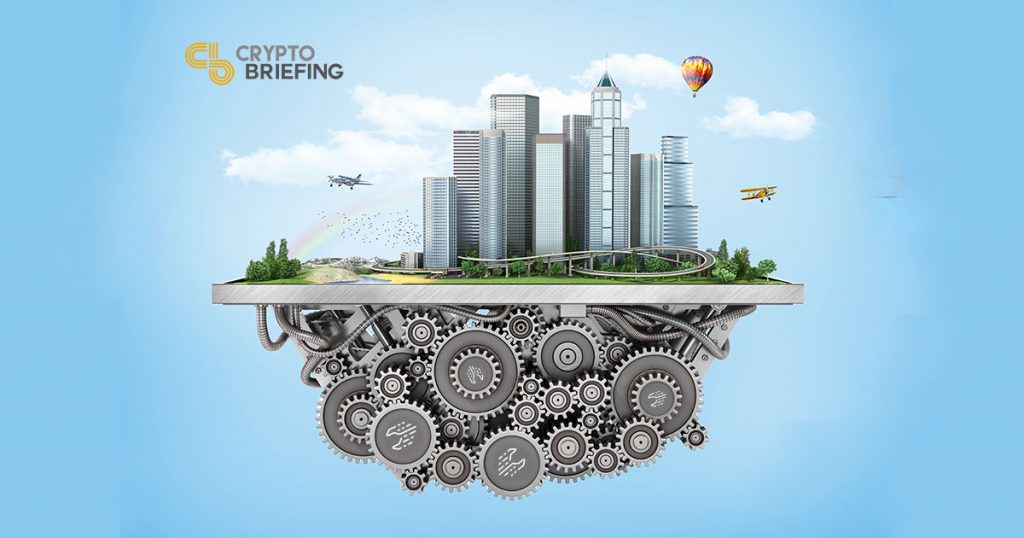 The Celer Network (CELR) could become a scaling solution for multiple blockchains. Representatives of the NEO team are discussing the possibility of integrating Celer's layer-two scaling protocol with NEO's blockchain platform.
NEO has already integrated with Trinity Network, an existing off-chain scaling protocol developed in-house by NEO developers. John Wang, NEO's Director of Eco Growth and the $100M EcoBoost fund, says that an integration with Celer is now "under discussion."
The Celer Network is designed as a scalable payments solution that uses smart contracts and DAG-based sidechains to facilitate fast and feeless transactions. Advocates say it is fifteen times faster than Bitcoin's Lightning Network.
CELR tokens are used as a means to transfer value across the network. There have been three token offerings so far, and the most recent sale on Binance Launchpad raised more than $4M for the project.
Celer is blockchain-agnostic and can run on multiple chains simultaneously. It already supports Ethereum, Oasis, Thunder (TT) and the DLT cloud computing project, Dfinity. The protocol is open-source, so any blockchain can integrate by writing out the necessary components and smart contract connections
The Celer team is also reported to be interested in interoperability platform Polkadot, which might give constituent chains access to improved scalability.
The EcoBoost fund, unveiled back in May, will provide finance and long-term support for projects that benefit and strengthen the broader ecosystem.
The NEO core team is currently focused on developing its version 3.0, which will improve stability and scalability as a means to draw users back to the network.
According to John Wang, NEO's current priority is infrastructure projects. "A public blockchain is more than a currency: it needs to have the infrastructure for lots of users to come to it…to enable people to do anything," he said. The last couple of months have been devoted to creating the support network and the first tranche of grant receivers will be announced later this month.
Based on the roadmap, NEO 3.0 should be ready sometime in Q1 2020. If the talks go according to plan, Celer may be a part of the new roll-out.