Celer Network Will Be Half The Private Sale Price On Binance Launchpad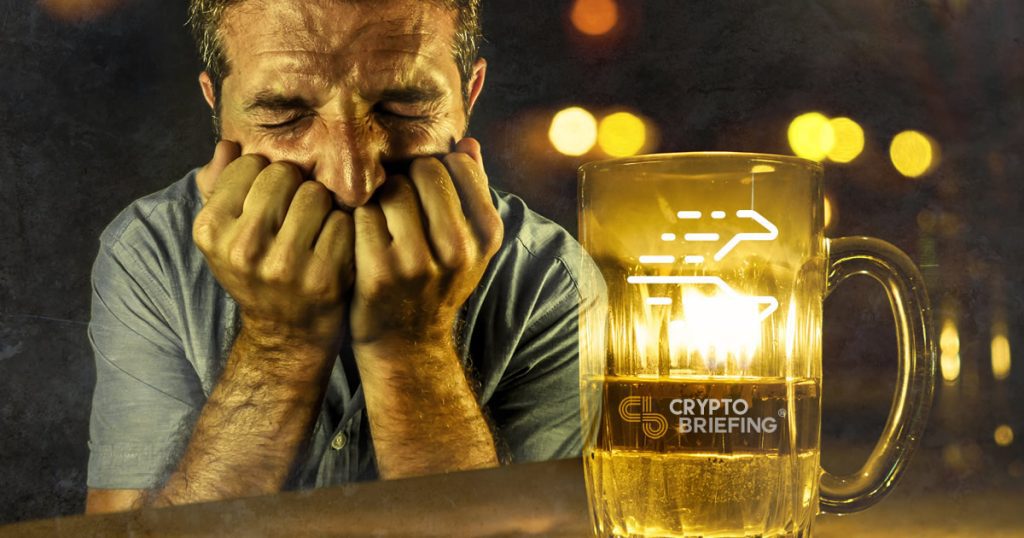 Celer Network (CELR) will be the next token sale on Binance Launchpad, and it may be a bargain: the asking price is less than half what investors paid in last year's private sale.
Binance announced Tuesday morning that Celer Network would be the fifth sale on the exchange's platform. Just under 600M CELR tokens, or 6% of the total supply, have been allocated for the sale on March 19th. Individual contributions will be capped at $1,500 USD each.
Introducing @CelerNetwork ($CELR) Token Sale on #Binance Launchpadhttps://t.co/jK460DFKhz pic.twitter.com/SByfP6XHkS

— Binance (@binance) March 5, 2019
Celer Network hopes to raise $4M from the sale and has set an asking price is $0.0067 per CELR token. That's a little above the price during the seed sale, which sold tokens at $0.0065 each.
The project also held a private sale, which Crypto Briefing analyzed at the time. It was completed last July and raised $23.5M by selling 15.5% of the total supply. The asking price for CELR tokens in the private sale was $0.015 each.
In other words, the Launchpad sale will be offfering CELR at a 55% discount.
Binance Coin (BNB) will be the only digital currency accepted. A positive reaction to the news saw the BNB price rise by more than $2, a 15% gain since yesterday.
---
What is Celer Network anyway?
The Celer Network is looking to build a fast and free payments solution. Designed as a means to scale dApp activity on platforms like Ethereum (ETH), it uses smart contracts that effectively offer users zero-fee transactions. By going off-chain with DAG-based side channels, the project claims it can offer performance fifteen times better than solutions like the Lightning Network.
Investors are becoming enthusiastic about utility tokens again, with some sales concluding almost as soon as they start. Fetch.AI (FET) raised $6M in a matter of seconds in last month's sale, and the BitTorrent (BTT) sale reached $7.2M in 15 minutes. According to Binance's CEO, it would have finished in seconds if not for technical difficulties.
The BitTorrent and Fetch.AI token prices increased by around fourfold days after their respective public sales, and neither fell back to the original asking price. BTT even peaked at ten times the original sale price.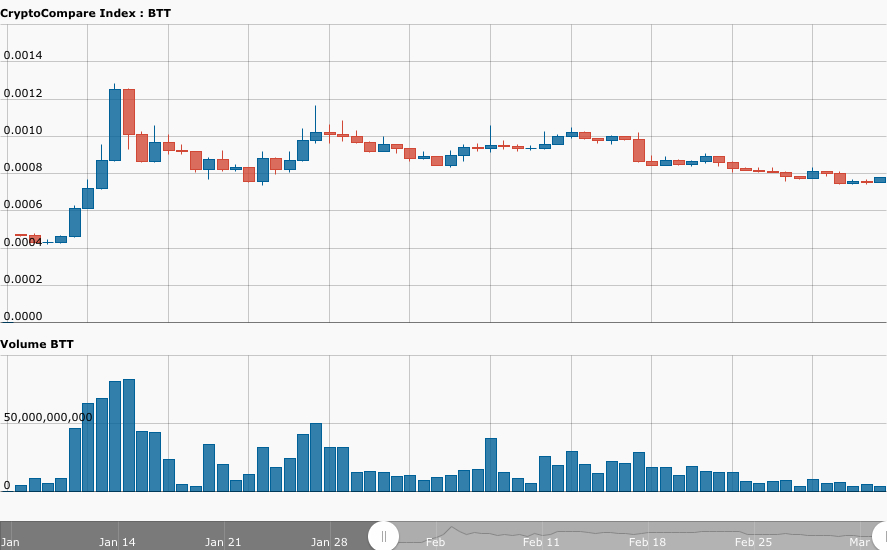 Whether the CELR sale results in strong returns for investors or not, it's a clear indication that even well-funded projects are still interested in the Launchpad offering.
It's possible that a $4M raise may not even be the chief goal of the Celer team, although it will surely be welcomed: the saturation marketing and community awareness could be one of the most attractive aspects of a Binance-supported funding effort.
And although past results do not portend future returns, if the CELR token performs as previous Launchpad offerings, even those private investors won't be crying in their beer for too long.
---
The author is invested in digital assets, including ETH and BNB which are mentioned in this article.