Celsius Network Claims $600M In Crypto-Backed Loans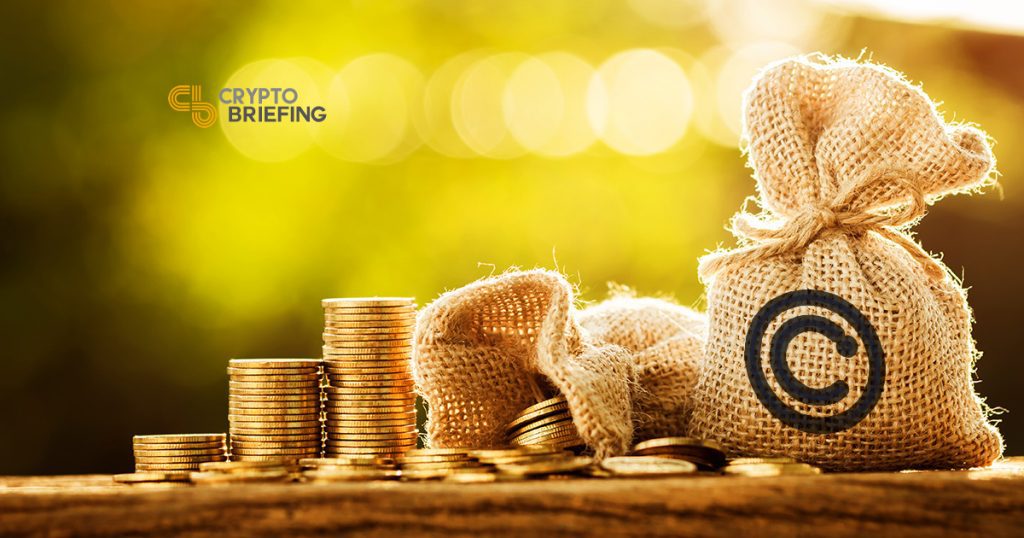 A lending firm which allows borrowers to use their cryptocurrency holdings as collateral has claimed an "amazing performance" after lending out more than half a billion dollars worth of fiat currency in the last five months of 2018.
Celsius Network reported last weekend that it had issued $630M worth of crypto-backed loans since it began operations in July of last year. The London-based company, which also provides interest-earning wallets, said more than 16,000 people, from more than 100 countries around the world had registered with them in the past six months.
"Celsius' amazing performance these last six months proves that if you act in the best interests of your community, they will recognize your efforts and support you," said Alex Mashinsky, CEO of Celsius Network. "Every day on our platform, members are borrowing crypto, receiving dollar loans, and more at the lowest APRs."
Borrowers can use Celsius to secure low-interest loans. By using their cryptocurrency as collateral, loans in US dollars can be offered at a low as 4.5% APR, although this varies. The company currently accepts Bitcoin (BTC), Ether (ETH), Litecoin (LTC) and XRP.
Holders, as well as businesses, can also earn interest; Celsius accepts deposits in many of the popular digital assets. The interest is paid in the native CEL token on a weekly basis. The exact amount depends largely on demand and market conditions. Litecoin has the highest interest rates at over 6%, with both Bitcoin and Ether hovering around the 4.2% mark. XRP is second at 5.1%.
In total, more than $50M worth of cryptocurrency has been deposited since last summer. CEL tokens were worth $0.03 at the time of writing.
Celsius is not the first startup to provide crypto-backed loans; Crypto Briefing has previously reported on SALT, Nexo and BlockFi, all of which have issued fiat loans in exchange for crypto collateral. But the issuance of over half a billion in loans secured by virtual currency, if accurate, puts Celsius Network near the head of the pack.
It's also a milestone for smart contract-based financing, according to the CEO. "Banks are no longer the only way to borrow," Mashinsky said. "Celsius Network is modelling a new financial future that's based on the blockchain and designed for the global crypto community."
---
The author is invested in digital assets, including BTC and ETH which are mentioned in this article.