Celsius Will Discontinue Earn Product for Non-Accredited U.S. Investors
Celsius will bar most users in the U.S. from earning crypto rewards starting April 15.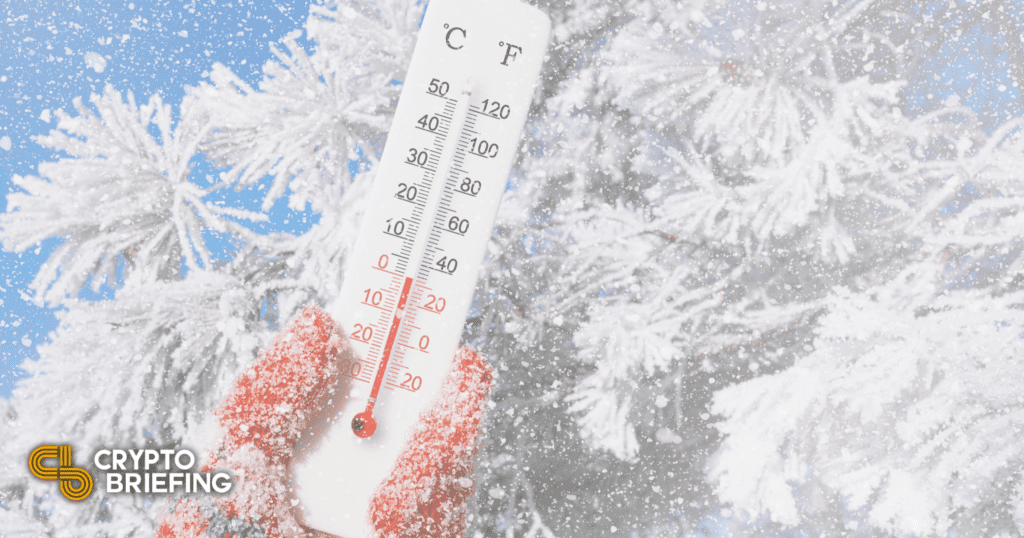 Key Takeaways
Celsius has announced that most U.S. users will no longer be able to use Celsius Earn.
Starting Apr. 15, only accredited investors will be able to earn yield on their crypto assets using Celsius.
The company said this move is in response to conversations the company has had with regulators.
Celsius has announced changes to its Earn product following its "ongoing discussions" with regulators. U.S. users will no longer be able to earn rewards on the platform unless they are accredited investors.
Regulatory Impact Felt
In a blog post yesterday, Celsius dropped a major announcement on users in the United States, though it seems many customers were only directly notified this morning via email.
The popular crypto lending platform Celsius will be restricting users' ability to earn yield on their crypto assets. Rather, only accredited investors will be allowed to continue to earn yield using the Earn platform. The changes only apply to users in the United States.
Starting Apr. 15, non-accredited investors in the U.S. will be unable to earn rewards on their crypto. Rather, any funds added to the platform will be added to the new Custody account, a feature also announced in yesterday's blog post, which will not earn rewards. Even within the U.S., users in some jurisdictions will also be unable to use the Custody service due to "licensing requirements."
There are several ways to become an accredited investor. One way to qualify is to have a sufficiently high income or net worth (or asset levels if a business entity is trying to qualify). There are other ways to meet the requirements, though, such as by exhibiting a certain degree of knowledge on unregistered securities, whether by education or job experience.
Users who transfer funds onto the Earn platform prior to Apr. 15 will still be able to earn yield on their digital assets.
The blog post concluded:
"We will continue to provide updates as we engage with regulators and ensure the delivery of our services to our users globally."
While this is no doubt a blow to Celsius' business, it seemed to diversify last November when it invested an additional $300 million into Bitcoin mining, following its previous $200 million investment.
Disclosure: At the time of writing, the author of this piece owned BTC, ETH, and several other cryptocurrencies.