New Zealand Crypto Project Booms Following Amazon Partnership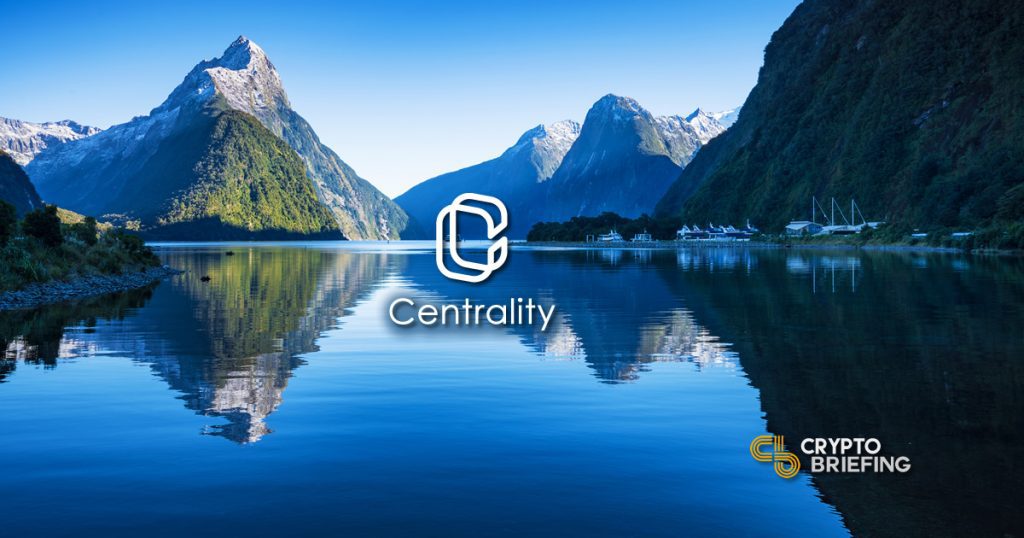 The token for the peer-to-peer application platform and marketplace, Centrality (CENNZ) has experienced a near 60% increase in value over the past 24 hours following the news that it had become an official technology partner with Amazon Web Services (AWS).
Starting the day at around $0.10 per coin, CENNZ began to experience increases in its value at around 09:00 GMT, reaching a high of $0.18 at 16:30 this afternoon: working out at an 80% rise.
This means that the coin's market cap, which was at around $84m this morning, has experienced a $60m surge over the course of the day; in the past hour, the coin's total value has slipped back to $133m.
Based in New Zealand, Centrality is an initiative that offers projects various applications and software development kits (SDKs) that aid in the development process, including fundamentals to ensure Ethereum-platform cooperability as well as the infrastructure needed for p2p transactions.
Announced on the project's Twitter account earlier today, Centrality said that the platform had become an official partner for AWS.
Standard status unlocked! ✅ #Centrality is now an AWS technology partner. Developers, we are coming for you! @awscloud pic.twitter.com/ytNKf0bDa2

— Centrality (@centralityai) June 21, 2018
Although details of the partnership have still yet to be announced, AWS offers a similar centralized version for projects which include access to APIs and company resources.
Some sources suggested earlier this year that Centrality would offer strong, decentralized competition to AWS, but today's news suggests that as big corporations are looking firmly toward it.
Centrality, which had reportedly raised $265m during its main sale which concluded in January, had originally begun as a venture incubator for investors from all over the globe to facilitate development in return for equity ownership.
According to the project's whitepaper, CENNZ tokens are used to purchase certain modules but can also be used to reward for referrals and loyal customers.
Concerns over corporations moving in on cryptocurrency have been mounting for sometime. Two weeks ago, Microsoft, which also operates its own Azure application platform, announced it was acquiring Github for a reported $7.5bn.
Disclaimer: The author is not invested in any cryptocurrency or token mentioned in this article, but holds investments in other digital assets.