CFTC Settles With Polymarket
The predictions market has been fined $1.4 million and forced to close some of its markets.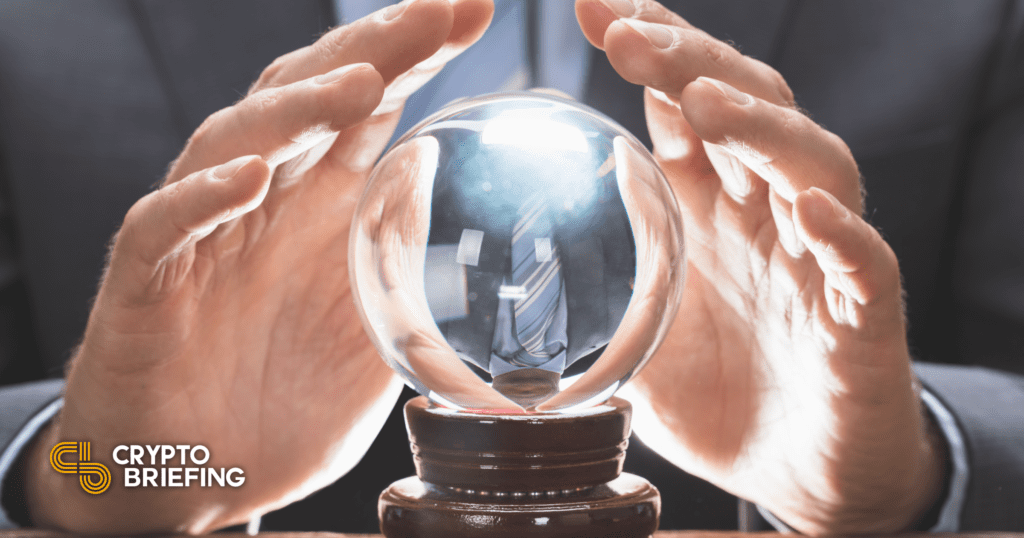 Key Takeaways
Polymarket has been fined $1.4 million by the CFTC and will also be forced to shut down some of its markets.
The prediction market service offers events contracts, something that only registered markets are allowed to do.
Though Polymarket uses cryptocurrency, it is not fully decentralized and is operated by a company in New York.
The Commodity Futures Trading Commission (CFTC) has fined Polymarket $1.4 million and forced the crypto-based predictions market Polymarket to close some of its markets.
Polymarket Fined $1.4 Million
According to a CFTC press release made public today, Polymarket's parent company, Blockratize, Inc., has been charged with "offering off-exchange event-based binary options contracts." The CFTC says that the platform offered more than 900 of these markets. According to a statement from Polymarket, the service will be forced to close three of those markets.
Polymarket allows users to bet on the outcome of real-world events, such as reported COVID-19 cases, national inflation rates, and political elections and nominations. Contracts of these types can only be offered on a registered exchange, according to the CFTC.
"Polymarket creates, defines, hosts, and resolves the trading and execution of contracts for the event-based binary options markets offered on its website," the CFTC's announcement reads.
As a result of the settlement, Polymarket must pay a $1.4 million civil monetary penalty and terminate all markets displayed on Polymarket.com. The enforcement action comes at an inopportune time for the service, which recently raised $4 million in a funding round.
Can Prediction Markets Evade Regulation?
Cryptocurrency-based prediction markets are often considered a way to avoid U.S. regulations that limit such activities. The mainstream prediction market PredictIt limits investments to $850, for example, while the Iowa Electronic Markets (IEM) limits positions to $500.
Polymarket is nominally a decentralized application insofar as it does not have custody of user funds and does not impose such limits on its users. Nevertheless, Polymarket is operated by a company in New York, which allowed regulators to target the platform.
It is uncertain if maximally-decentralized prediction markets, such as Augur and Omen, could also draw the attention of the CFTC and other regulatory bodies.
Disclosure: At the time of writing, the author of this piece owned BTC, ETH, and other cryptocurrencies.
Correction: This article originally reported the CFTC had required Polymarket to shut down all of its markets. This was not accurate and the reporting has been updated accordingly.