CFTC Sues Gemini Over Futures Contract Statements
The exchange allegedly gave misleading statements or omitted information in 2017.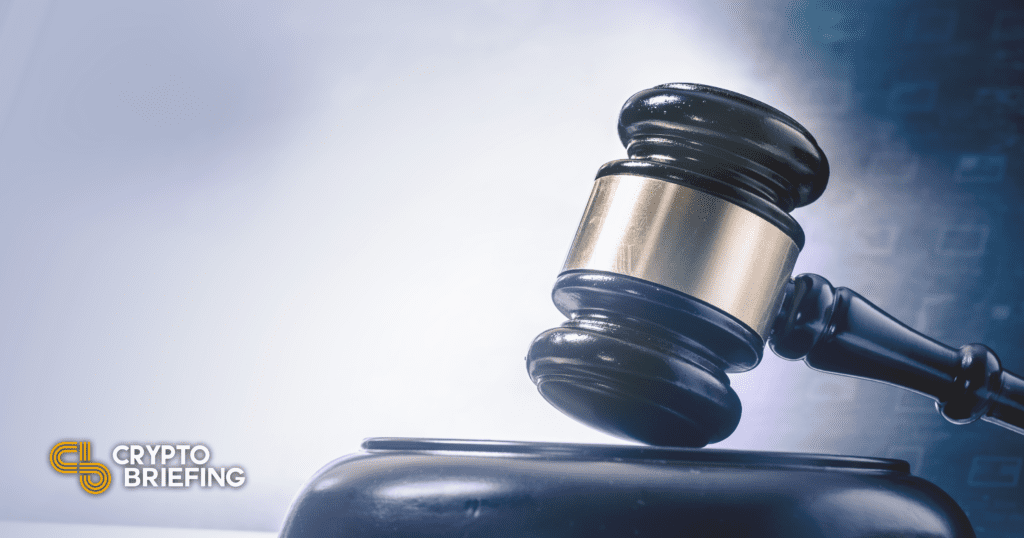 Key Takeaways
The U.S. CFTC has sued Gemini over statements dating back to 2017 that concern its earliest Bitcoin futures contracts.
Gemini allegedly gave misleading information about the contract's vulnerability to manipulation and other matters.
Gemini says that it will defend itself against the accusations.
Gemini, a leading crypto exchange, has been sued by the CFTC over statements regarding its earliest Bitcoin futures contracts.
Lawsuit Concerns Bitcoin Futures Contract
According to the U.S. Commodity Futures Trading Commission (CFTC), Gemini made false or misleading statements concerning its plans for a Bitcoin futures product during an evaluation in 2017.
The regulator's press release says that Gemini gave misleading information (or omitted information) about whether its futures contract would be vulnerable to manipulation.
Furthermore, the text of the suit suggests that the statements in question concern the size and liquidity of the Gemini Exchange and Gemini Bitcoin Auction as well as the number of participants.
The suit also says that Gemini made statements that misrepresented its pre-funding requirements. It alleges that Gemini loaned money to customers to raise trading volumes. Additionally, the exchange supposedly sent advances to customers to allow those customers to begin trading before they fully funded their accounts.
"Gemini personnel knew or reasonably should have known that [their] statements were false or misleading," the CFTC says.
The CFTC added that the futures contract in question is especially significant because it was one of the first cryptocurrency futures contracts listed on a designated contract market.
Gemini Says It Will Defend Itself
The CFTC seeks to collect civil monetary penalties, impose injunctions on trading and registration, and disgorge ill-gotten gains.
Gemini has not yet published a full response. However, it has been quoted elsewhere as saying that it is a "proponent of thoughtful regulation" and that it "has an eight-year track record of asking for permission." It plans to prove its case in court.
Exchange founders Cameron and Tyler Winklevoss have also suggested that they may personally comment on the matter.
Gemini is currently the 16th largest crypto exchange, as it reported a 24-hour volume of $77 million today.
Other major exchanges, including Coinbase, Kraken, and Binance, have been targeted by the CFTC in the past as well.
Disclosure: At the time of writing, the author of this piece owned BTC, ETH, and other cryptocurrencies.