Coinbase Ends Margin Trading in Response to CFTC Regulations
Service ends nine months after its introduction.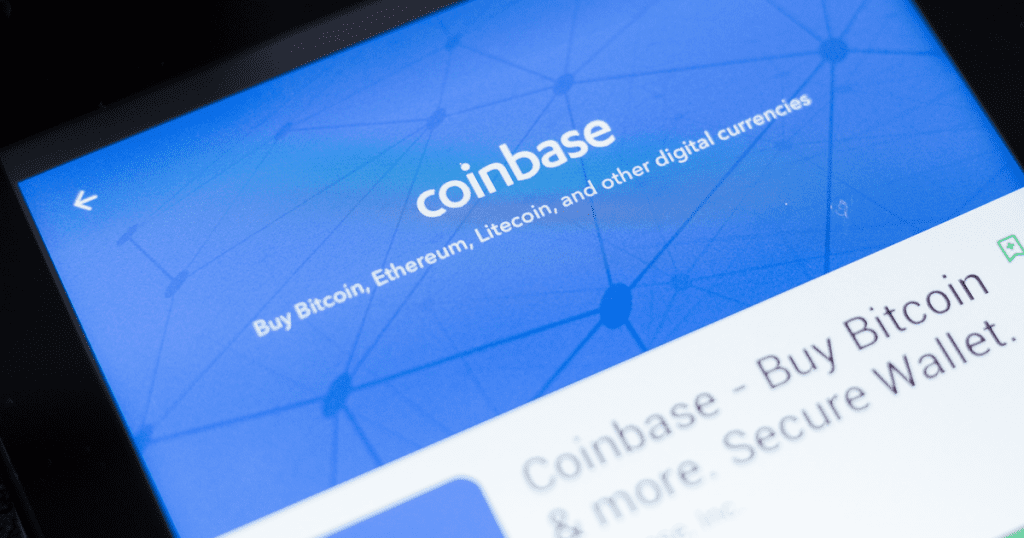 Key Takeaways
Coinbase Pro is shutting down its margin trading features.
However, it may reintroduce margin trading if it is able to cooperate with regulators and work within regulations.
General Coinbase users will not be affected by this decision.
Coinbase Pro has decided to discontinue its margin trading services, according to a post on the company's blog.
Margin Trading Ends Wednesday
According to the announcement, customers will not be able to place margin trades after 2 p.m. PST on Wednesday, Nov. 25. The service will be disabled entirely after all open positions end next month.
Coinbase cited regulations from the Commodity Futures Trading Commission (CFTC) as its reason for discontinuing the service. Though Coinbase did not state which regulations have forced them to end margin trading, some have speculated that the problem concerns regulations around actual delivery of digital assets. The CFTC issued guidance on that issue in March.
Coinbase has offered margin trading on and off. The feature was first introduced as part of the company's GDAX exchange in 2017. It was reintroduced into Coinbase Pro in February of this year—making the service's lifespan quite short overall.
Where to Go Next?
Coinbase notes that "clear, common sense regulations" are necessary, and it says that it intends to work with regulators to create those rules. This implies that Coinbase could reintroduce the service at a future date.
In the meantime, several other crypto exchanges still offer margin trading, including Kraken, BitMEX, Binance, Huobi, and Poloniex. As such, traders will have little trouble choosing an alternative.
The decision to shut down the service will not affect standard Coinbase users. Margin trading was mainly aimed at advanced users and is generally considered a high-risk trading strategy.