Binance Launches Margin Trading Service
Traders can bet using up to 3x leverage.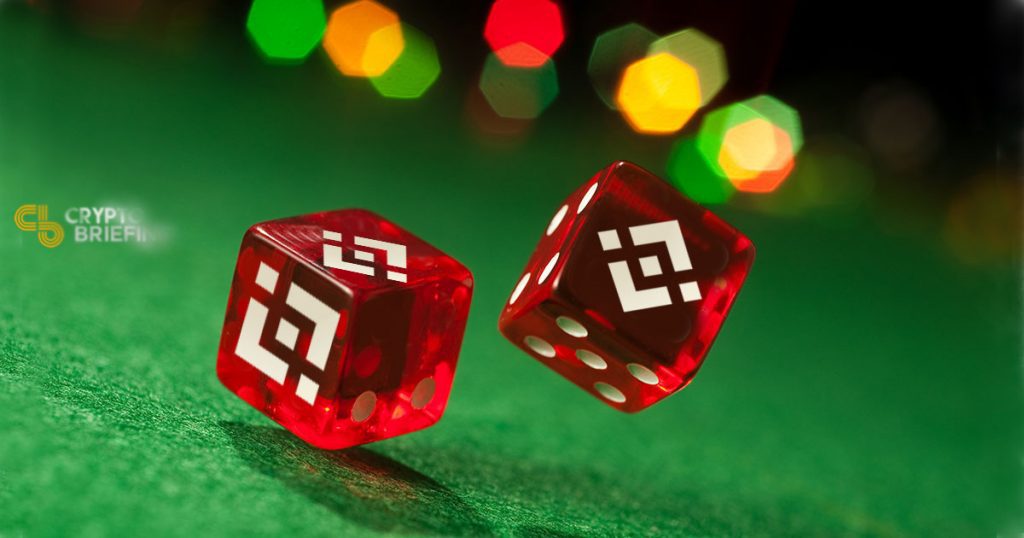 Binance users can now trade some cryptocurrencies on margin, using the exchange's newly launched trading hub. The new service is paired with the existing cryptocurrency exchange under one platform, dubbed Binance 2.0.
"This is another step in providing an inclusive cryptocurrency trading platform catering to the needs of both advanced institutional traders and retail traders under the same roof," said Binance CEO Changpeng Zhao. "We are providing a new tool in the financial services and cryptocurrency markets to help amplify trading results of successful trades."
Margin trading allows users to score higher returns, but also amplifies the risk of loss. Users effectively borrow cryptocurrencies, depositing their own digital assets as collateral. If their losses exceed the value of their collateral, their positions are automatically liquidated.
Yi He, co-founder of Binance, explained that the service has been long-awaited by the crypto community. "With margin trading being one of the most requested services from our community, this is a testament to the large market demand from retail and institutional traders alike and its promising possibilities in the future," Yi said.
Binance 2.0 is optimized for accessing both the already-existing exchange and the new margin function under one user account, using a familiar interface. The 2.0 platform touts improvements in order matching and press indexes via the new "advanced trading engine."
The new platform is the latest move from an exchange which seems determined to expand access to virtual currencies. Binance has already opened several subsidiary marketplaces, such as Binance Jersey, as well as a non-custodial exchange. The exchange has also announced plans for a fiat onramp in the United States, and is seeking to become a launchpad for new token offerings, as Crypto Briefing previously reported.
Binance users will be able to move their funds between their primary account and the new margin wallet without any transaction fees. At launch, margin trading will be available for BTC, ETH, XRP, BNB, TRX, and USDT at up to 3x leverage. Margin trading fees can be paid with Binance Coin (BNB).
Binance offers a margin trading guide for any users wishing to learn more about the service.