Charles Hoskinson Calls Off His Cardano MMA Fight
No MMA match, at least for now.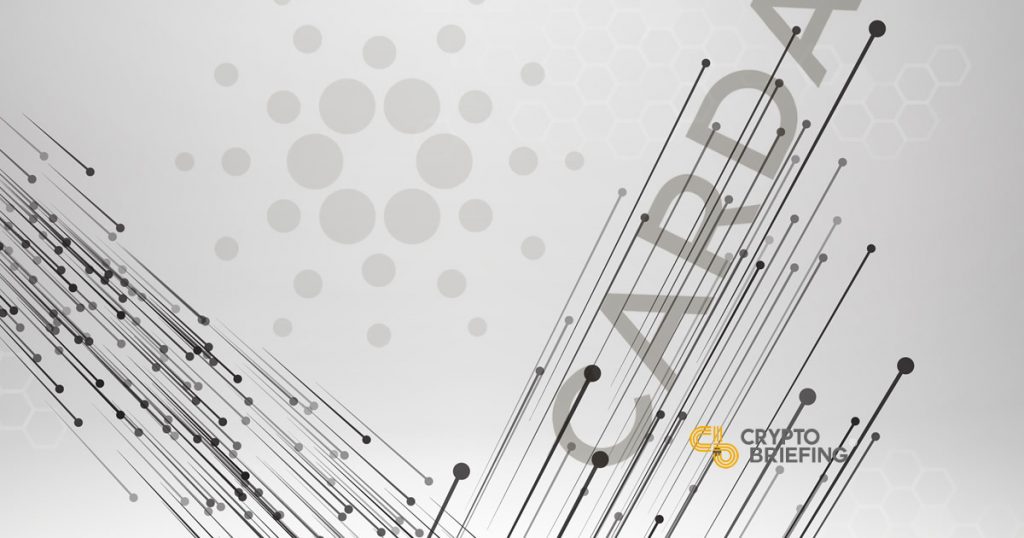 Cardano founder Charles Hoskinson announced the cancellation of an MMA charity fight featuring himself and YouTube commentator Chico Crypto.
Though both opponents previously agreed to the fight in a now-deleted Twitter thread, the agreement seems to have fallen through. On the morning of Dec. 10, Hoskinson posted: "Fight's off."
In a linked interview, Hoskinson and fight organizer Jason Appleton stated that Chico Crypto has refused to disclose his email address, making formal arrangements impossible. "We're asking for a basic thing," Hoskinson explained. "We're not going to do negotiations over Twitter; we're going to do an NDA over private channels."
A Controversial Match
Though Hoskinson has called off the match over organizational issues, the idea was controversial from the start. Many Cardano users saw the proposed fight as an unprofessional move that would reflect poorly on Cardano's image. Hoskinson has also admitted that he is not in peak physical condition, which did not reassure the community.
However, Hoskinson argues that a polarizing fight would attract adoption — noting that a divisive match could encourage the creation of prediction markets on Cardano. "If your definition of success is actually winning the fight…who knows who is going to win. But if we gain a lot whether we win or lose, that itself is a victory," Hoskinson explained.
Hoskinson has also stated that the fight would be done by the book — any match would be safe and sanctioned according to MMA rules. Meanwhile, Appleton has suggested that the fight would be an "exhibition match in Cincinnati, OH," and that proceeds would go to St. Jude's Children's Hospital — undoubtedly a good cause.
Marketing Matters
It is conceivable that the fight will be resumed in the future, but Hoskinson seems to have moved on: "If this doesn't happen, that's okay, we'll try and find something else." Hoskinson has also said that the match is part of a bigger trend: Cardano is moving from development to applications, and it is looking for viral marketing opportunities.
Incidentally, Cardano is not the only project to consider fighting sports as part of its marketing strategy. The Litecoin Foundation sponsored a major UFC fight last December. That event was seen by over 1.4 million PPV viewers and a 15,000-person live audience — so clearly there is room for this sort of marketing in the crypto world.