UK Urged To Name Chief Blockchain Officer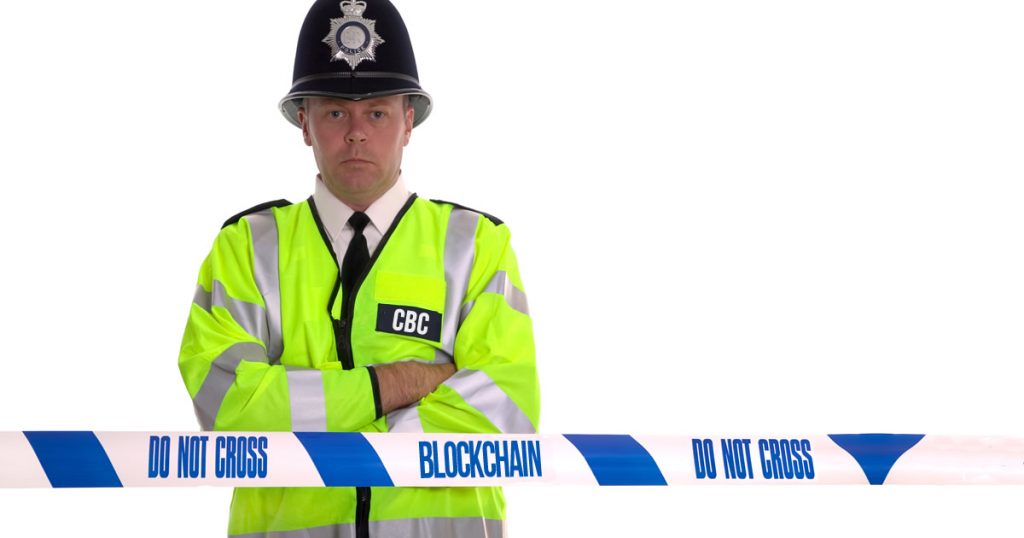 A British politician has called for the creation of a Chief Blockchain Officer to oversee the implementation of Distributed Ledger Technology (DLT) in the UK Government.
In a research paper, the Conservative Member for Walsall North, Eddie Hughes, argued blockchain would lead to greater efficiency and security in the running of government departments, potentially leading to billion dollar savings.
Titled "Unblocking Blockchain", the paper highlights that some departments have already begun to test out their own blockchain initiatives, but that a fully coordinated response is needed, as a matter of "national urgency".
Running to 36 pages, the research paper was released by FREER a non-partisan initiative designed to promote economic and social liberty in the UK.
One of the key areas Hughes' paper suggests is an effective area for blockchain technology would be to reduce transaction and procurement costs. Official data highlights that between April 2016 and March 2017, over 3.3bn transactions were completed by Government departments.
The paper estimates that full-governmental implementation of blockchain could lead to a 1% saving on expenditure, potentially as much as £1bn. ($1.3bn) for this financial year. "A concerted entrance of blockchain and associated technologies…could lead to significant savings for the UK", Hughes writes.
The paper suggests that a 'public facing' Chief Blockchain Officer should be created to coordinate a national strategy into how blockchain can be used in particular services and sectors. A government-run competition to encourage further blockchain engagement among British businesses should also be introduced.
Although London remains a prominent financial center with a burgeoning blockchain and cryptocurrency scene, regulators have still not determined their position. In February, the Treasury Committee launched an inquiry into the risks associated with cryptocurrency and blockchain and the FCA has invited businesses involved in cryptocurrency to participate in its regulatory sandbox in early July.
The mainstream media has been quick to point out that many of Mr. Hughes' claims fail to have any particular backing behind them: the 1% saving seems to have been a rough guestimate based on how much Estonia saved from using blockchain to pay for public servants.
The CFA Institute, which runs examinations for financial professionals in the US, said this week that blockchain and cryptocurrency is not "a passing fad". Whilst there may be parts with stronger style rather than substance, it's a promising sign that at least some parts of the UK Government are beginning to think the same.
Disclaimer: The author is not invested in any cryptocurrency or token mentioned in this article, but holds investments in other digital assets.