China May Introduce Additional Cryptocurrency Regulation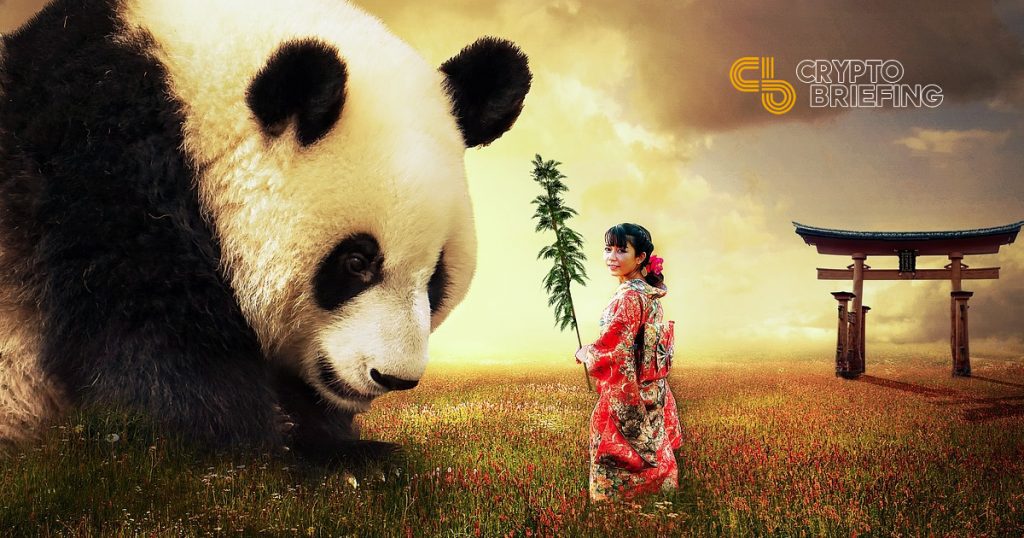 The bearish sentiment in crypto markets continues with news that China might be introducing additional cryptocurrency regulation as a means to combat what it considers dangers to its financial system.
Fan Yifei, the Deputy Governor of the People's Bank of China (PBOC), announced yesterday that the central bank is planning to "carry out rectification of various types of virtual currencies".
Although details remain thin on the ground, the proposal came as part of a series of other issues which PBOC identified as "challenges" going ahead into the new fiscal year, including the proliferation of counterfeit currency and concerns with inefficient cash-flow.
Once the world's most active cryptocurrency market, a ban on domestic exchanges and ICOs last year and the blocking access to foreign trading platforms in February, has done much to stifle growth. The exact ramifications of cryptocurrency are still not completely understood, but China isn't taking any chances.
Although it has cracked down on 'bottom-up' innovation and adoption, yesterday's announcement highlighted China was still committed to "the development of the central bank's digital currency".
First announced in January, Fan, who has been the bank's deputy governor since 2015, explained the Central Bank Digital Currency (CBDC) would act as a centralised PBOC-backed alternative to private cryptocurrencies, in an article for a Chinese financial news source.
Similarly, the PRC's Ministry of Industry and Information Technology (MIIT) published a document that laid out plans for standardising information and software developments and would "promote the establishment" of a "National Blockchain and Distributed Accounting Technology Standardization Committee". Although no further details have been provided, MIIT hosted a forum exploring how blockchain could be adopted in the industrial sector.
Although no longer the biggest fish in the crypto-pond, China is nonetheless a very prominent player and in the past, regulatory announcements have had a significant impact on the health of the crypto-market. When the outgoing governor of the central bank announced that China would not recognise cryptocurrency as a legitimate means of payment, the market as a whole took a $40bn hit.
Investors and spectators the world over will now be waiting for information regarding further regulation in China. The question is: will the screws be tightened even further?