USDC Hedges Ethereum Bets, Integrates with Algorand
Algorand's slew of partnerships has expanded with the addition of the Circle's USD Coin.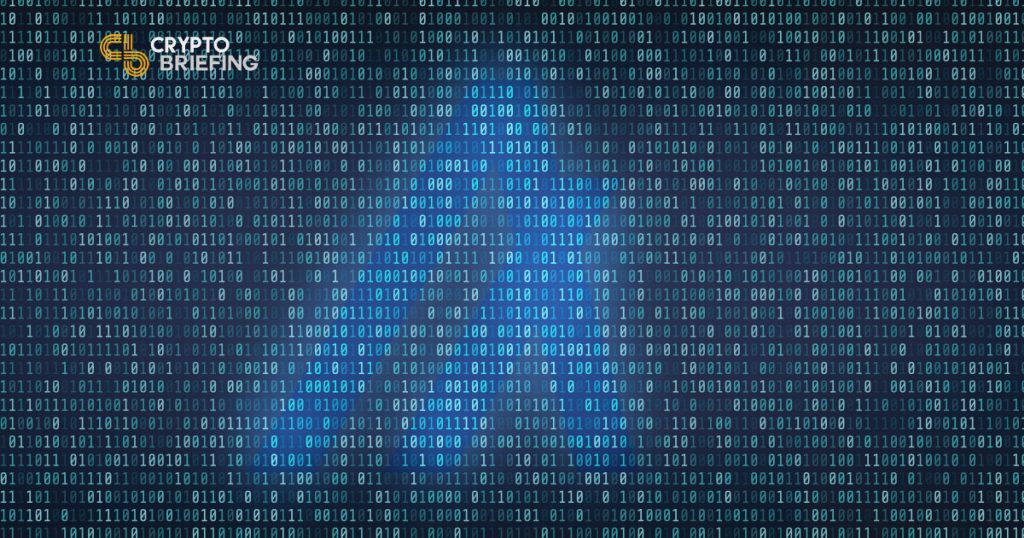 Key Takeaways
Circle's USDC is coming to Algorand.
Algorand's slate of partnerships continues to grow.
Circle USD has a market cap approaching $1 billion, making it the second-largest stablecoin on the market.
The Algorand Foundation and Circle have teamed up to bring the stablecoin USDC to the fast-growing, Singapore-based blockchain.
Circle Brings Digital Dollars to the Algorand Blockchain
The Algorand Foundation, a not-for-profit organization focused on enabling its community to build a borderless economy on public blockchain technology, announced today a collaboration with Circle to bring a version of USDC to the Algorand network.
Circle will add support for a version of USDC on the Algorand blockchain, enabling customers of Circle Business Accounts and Circle APIs to move funds between traditional finance and digital dollars on the Algorand blockchain.
Customers will be able to manage accounts and payments activity through Circle APIs and gain the speed, security, and throughput advantages of Algorand's blockchain.
USDC's Growth Set to Expand Further
USDC is a fast-growing stablecoin, supported by hundreds of fintech companies in their products and services.
Joao Riginatto, head of the Product at Circle told CryptoBriefing that executing transfers on Algorand Standard Assets (ASAs) is very low cost—typically less than a cent and Algorand can support sustained loads of over one thousand transactions per second. Currently the most popular implementation of USDC is on Ethereum, which can process 12-15 transactions per second with an ongoing median fees of last week around $0.25.
With over $2.5 billion tokens issued to date, USDC has seen over $50 billion in transaction volume and settlements on public blockchains.
In recent months, due to increasing global demand for digital dollars, USDC has experienced significant growth, with a greater than 100% increase in USDC in circulation from pre-pandemic levels. It now has a current market cap of almost $1 billion.
Jeremy Allaire, the co-founder and CEO of Circle, noted:
"Growth in mainstream financial use cases is driving more demand for high-throughput payments and finance-optimized blockchain infrastructure. The combination of USDC and Circle Platform Services with the Algorand blockchain will create a foundation for developing a wide range of scalable, secure, and compliant financial applications."
The crypto market's second-largest stablecoin by market cap will now be hosted on both Ethereum and Algorand. As Fangfang Chen, COO of the Algorand Foundation said:
"As more financial institutions and enterprises look to build decentralized financial applications, they need a well-suited infrastructure and a compliant, regulated, and widely accepted stablecoin. We are excited to partner with Circle to provide financial institutions with the tools they need to leverage the unique benefits of USDC and offer enterprise-grade solutions to build real-world use cases."
USDC continues to trail Tether (USDT), which is almost ten times its market cap.
However, the fully collateralized token's recent growth suggests institutional demand. Algorand also supports Tether.
This tie-up follows Algorand's recent partnership with World Chess to record competition result data on its network.