Circle Makes Its USDC Stablecoin Programmable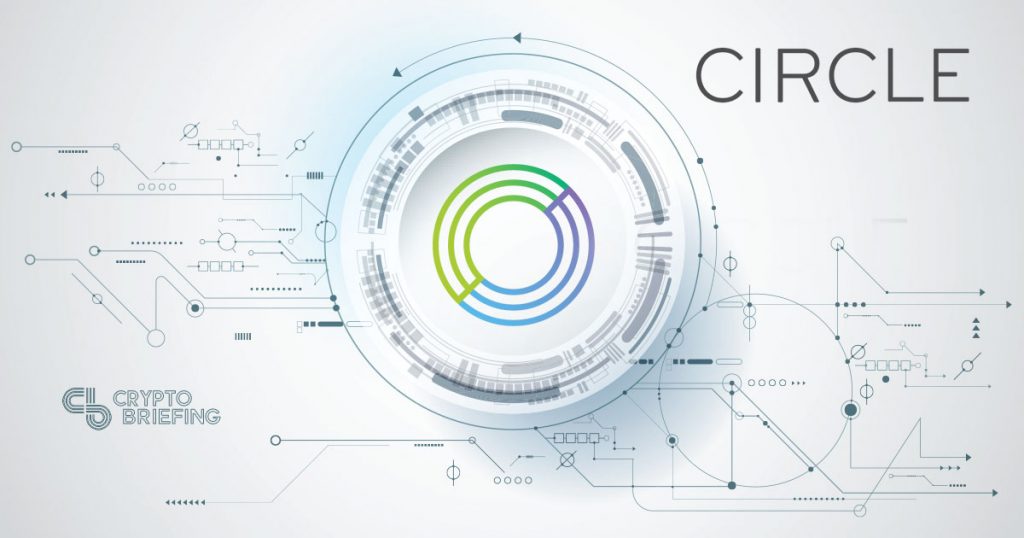 Circle, the main stablecoin provider for Coinbase, has added programming functionality to its USDC stablecoin.
Developers Can Use APIs
Circle's API tools allow developers to automate USDC transactions in multiple ways. An API is a set of tools that allow software developers to interact with an application.
First, Circle's Payments API allows businesses to receive credit card and debit card payments, then settle those payments in USDC. Jeremy Allaire, CEO of Circle, has suggested that this will speed up payments by allowing businesses to receive funds in "days instead of weeks."
Circle is also offering a Wallets API, which allows users to receive cryptocurrency payments without running nodes, interacting manually with a public chain, or dealing with on-chain transaction fees.
Finally, Circle's Marketplace API allows customers to use USDC in other ways. For example, businesses can use the API to "top up" customer funds, enable peer-to-peer payments, or pay suppliers.
Circle is currently offering early access APIs, but production APIs are on the way.
Businesses Can Connect to Banks
Circle's Business Accounts, meanwhile, serve as fiat on-ramps and off-ramps.
That means that businesses can convert USDC to and from U.S. dollars more easily. With business accounts, users can redeem and tokenize USDC via bank transfers for free. Of course, business account users can also perform on-chain transactions with USDC as well.
Additionally, funds stored in Circle Business Accounts are covered by insurance.
Circle notes that Business Accounts are useful in a wide variety of activities, including "savings, lending, payments, investments, trade finance and cross border payments and settlement."
Business accounts are available to users in over 150 countries.
Facing the Competition
Though no other stablecoin has introduced a comparable service, Circle's strategy is not entirely unique.
Facebook's upcoming Libra platform has plans to fill a similar niche by introducing a dollar-pegged stablecoin, by targeting business users, and by offering extensive developer tools.
Furthermore, most stablecoins can be considered programmable simply because they exist on blockchains that support smart contracts. Tether, for example, exists on Ethereum and TRON, both of which are programmable. Dai has similar programming potential thanks to Ethereum and xDai Chain.
With so much competition, Circle may not be the first project to offer some of its features.
However, it is one of the most significant companies to do so. Circle has served 10 million consumers, handled 500 million transactions, and stored $5 billion in digital assets. USDC specifically is the second-largest stablecoin on the market, and it is supported by the popular crypto exchange Coinbase.
The company's new features will surely build upon its previous success.