Circle Considers Going Public In 2024: Bloomberg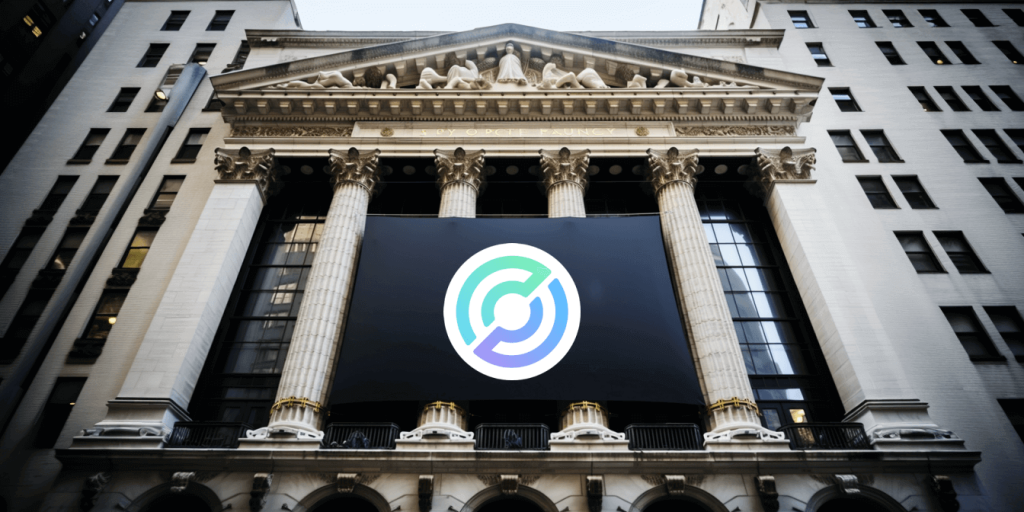 Stablecoin issuer Circle Internet Financial Ltd. is considering an initial public offering in early 2024, according to Bloomberg citing people familiar with the matter.
The company, which issues the popular USDC stablecoin, has been speaking with advisors as it prepares for a potential public listing next year, the sources said. The discussions are still in early stages and Circle has not yet made a final decision on whether to proceed with an IPO.
"Becoming a US-listed public company has long been part of Circle's strategic aspirations," a Circle spokesperson said in a statement when asked about the IPO discussions. "We don't comment on rumors."
If Circle does opt to go public, it would mark the latest crypto company to tap into public markets amid high investor interest in the sector. The sources did not specify how much Circle might seek to be valued in an IPO, but it had a $9 billion valuation last year when it previously pursued a public listing through a merger with a blank-check company.
That deal to go public via a merger with Concord Acquisition Corp ultimately fell apart. Circle has raised private funding from high-profile investors including Goldman Sachs, BlackRock, and Fidelity Investments. The company was valued at $7.7 billion in a 2022 funding round, according to reports at the time.
Circle is best known as the issuer of USDC, the second-largest stablecoin, and a popular token pegged to the US dollar. An IPO would bring more transparency to the company behind this important digital asset.